Vehicle manufacturers will often issue a recall notice to vehicle owners and suggest they bring theirs in for repairs. In some cases, your car may have already experienced the issue that prompted the recall notice and you've had it fixed. While you might think you're out of luck, you have the option to get reimbursed for the repair work. Depending on the type of repair work that was required, you could put several hundreds of dollars or more back into your pocket. Here's what you need to know.
Keep Invoices For Any Repairs You Have Completed
It's always important to keep your invoices for any repair work completed on your vehicle. Keep them in your glove box for future use, and also ask whether your repair shop keeps digital records with the same information. This way, when you receive a recall notice in the mail for a repair you've already completed, you can reference the invoice and get reimbursed for it. Without proof that you've already had the work completed, you might not win your case and you'll be stuck paying for it.
Read The Instructions On The Recall Notice Closely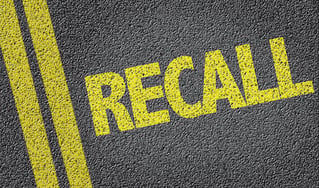 On the back of the recall notice you received, you'll find detailed instructions on what to do next. Assuming you've already gotten the repair taken care of, read that section closely so you can follow the appropriate steps. If you took your car to DeBoer's Auto to get the repair work done, give us a call and we can provide you with the digital inspection form that details what the damaged and broken parts were and what work was done to the vehicle. We can also send you a copy of the digital invoice so you can go to the manufacturer's website and easily upload the documents for your reimbursement request.
We Can Help You Navigate Your Reimbursement
DeBoer's Auto keeps extensive and detailed records for every customer, so you'll have the information you need when you need it. You never know when a repair you have done to your vehicle will eventually turn into a recall, so it's best to be prepared so you're ready to be reimbursed if the time comes. If you're unsure what to do when you receive a recall notice, feel free to give us a call and we would be happy to help you navigate the waters and ensure you get paid for the repair work previously done.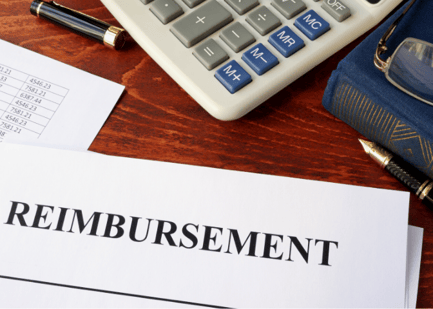 Recalls happen with every vehicle manufacturer, so knowing what to do when you get a recall letter is important. Your vehicle will often be operating properly when you get the notice, but you still need to get it fixed since there could be a time limit on getting the repair work completed. Other times you may have gotten repair work done several years before the recall notice was issued. If that's the situation, then you can feel confident that DeBoer's Auto will still have the information you need to fulfill your reimbursement. Never hesitate to contact us to get more tips about how to handle a vehicle recall notice.