YOUR DEALERSHIP ALTERNATIVE
We know how hard it can be to find a shop that you trust and can get the vehicles on the road in a timely fashion.
Time is money, and the longer the vehicle isn't on the road, can really put a damper on business and just make the day more difficult. We help you take a proactive approach to maintaining your fleet; to prevent unexpected breakdowns, high costs, and unnecessary headaches.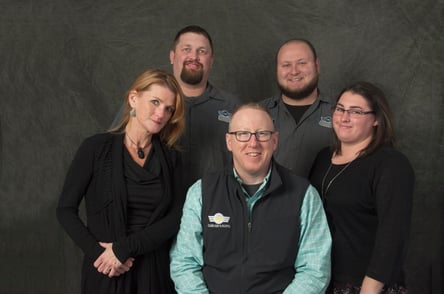 We believe all vehicles can go to 250,000 miles or more with proper care and maintenance. We do this by performing yearly assessments, just like your yearly physical with your doctor.
At DeBoer's Auto, we strive to help you.
Help you be less overwhelmed when it comes to managing your fleet.
Help you with risk mitigation in regards to break downs, DOT fines, and accidents.
Help you to keep daily operating costs down by preventing costly repairs and surprise visits to the shop.
Help you keep the vehicles on the road longer, saving you tens, if not hundreds of thousands of dollars in vehicle purchases.
We work on all makes and models; cars, trucks, minivans and full size vans including Ram ProMaster, Nissan NV, Chevy Express, GMC Savanna and Ford Transit. We specialize in Freightliner and Mercedes Sprinter vans and have all the parts and equipment needed to service and maintain them that meet or exceed Sprinter manufacturer specifications.
We perform all maintenance and repairs on various systems and components. From the basics like oil change services, battery replacements, filter changes and fluid exchanges all the way up to steering/suspension repairs, advanced engine diagnostics, even engine and transmission replacements. We do it all, call or stop by and see why we should be your dealership alternative.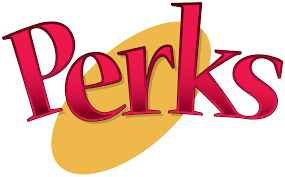 The perks of using DeBoer's Auto for your fleet needs
Speed of Service - Front of Line Priority
Digital Inspections
Loaner Vans
Valvoline Service Plus Warranty
State of the Art Equipment
National & Local Suppliers
Bonded & Insured
MACS Section 609 Refrigerant Recycling and Recovery Certified
Learn about how DeBoer's Auto got started and what our customers think about us!