1 min read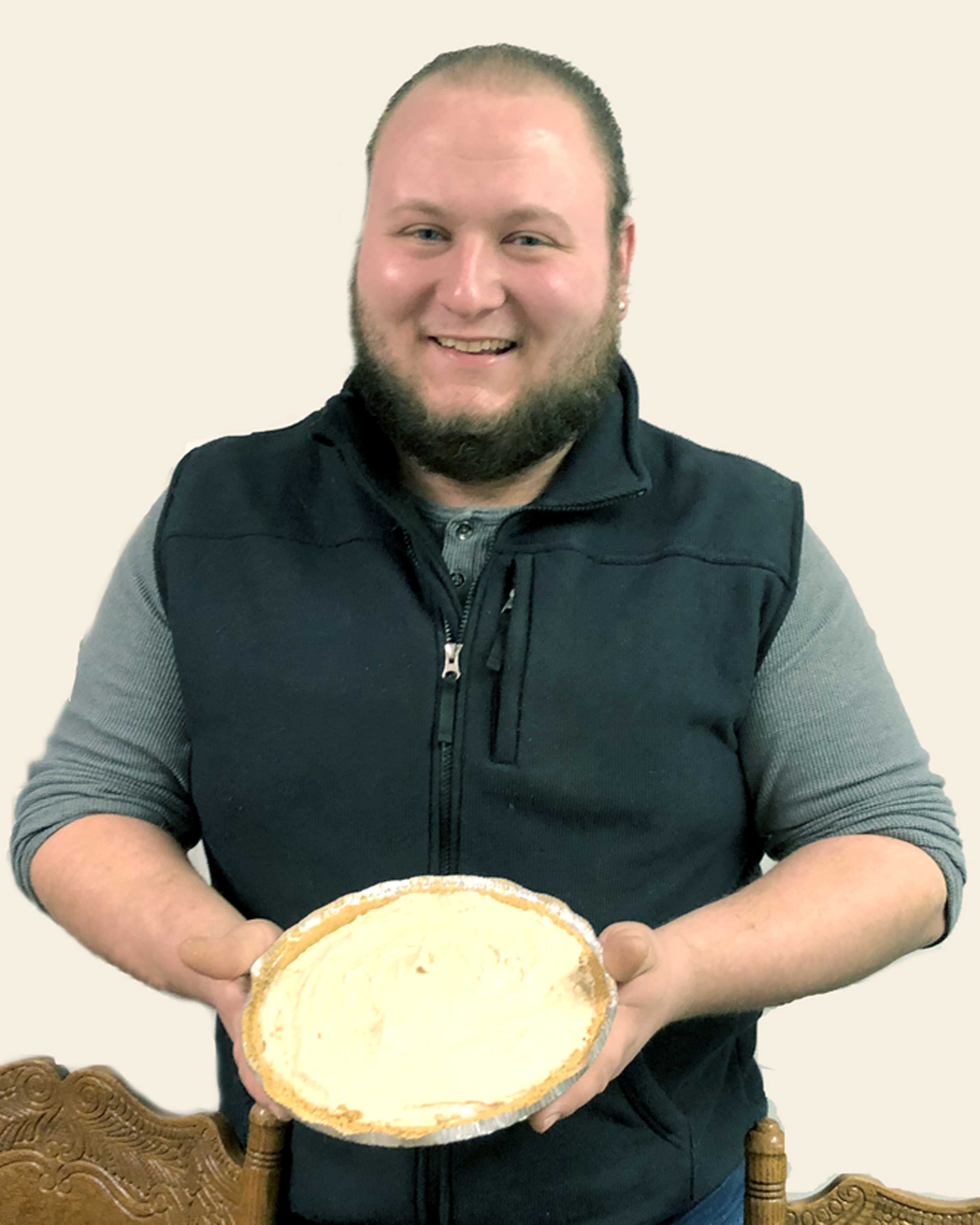 Peanut butter Cream Pie

1 graham cracker pie crust.
Combine:
3 min read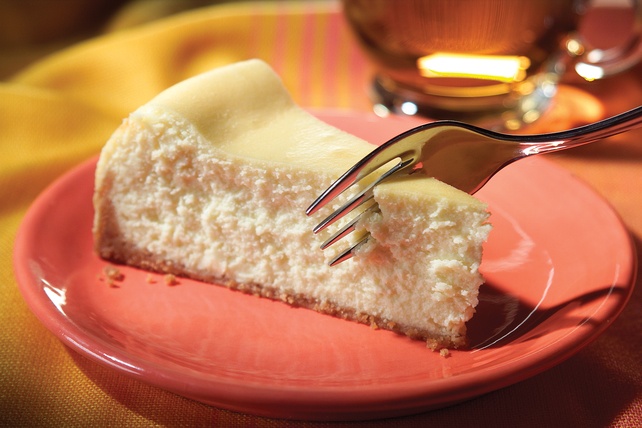 As most of you all know, our Colleen is an absolute whiz when it comes to cars. She can put your mind at ease, explain what needs to be done with your vehicle in a way that no one else can. But.. Did you know that she's a little magician in the kitchen as well. She was kind enough to share her infamous Eggnog Cheesecake recipe. You
are going to ABSOLUTELY love it!!