2 min read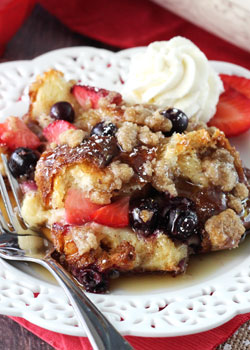 1 min read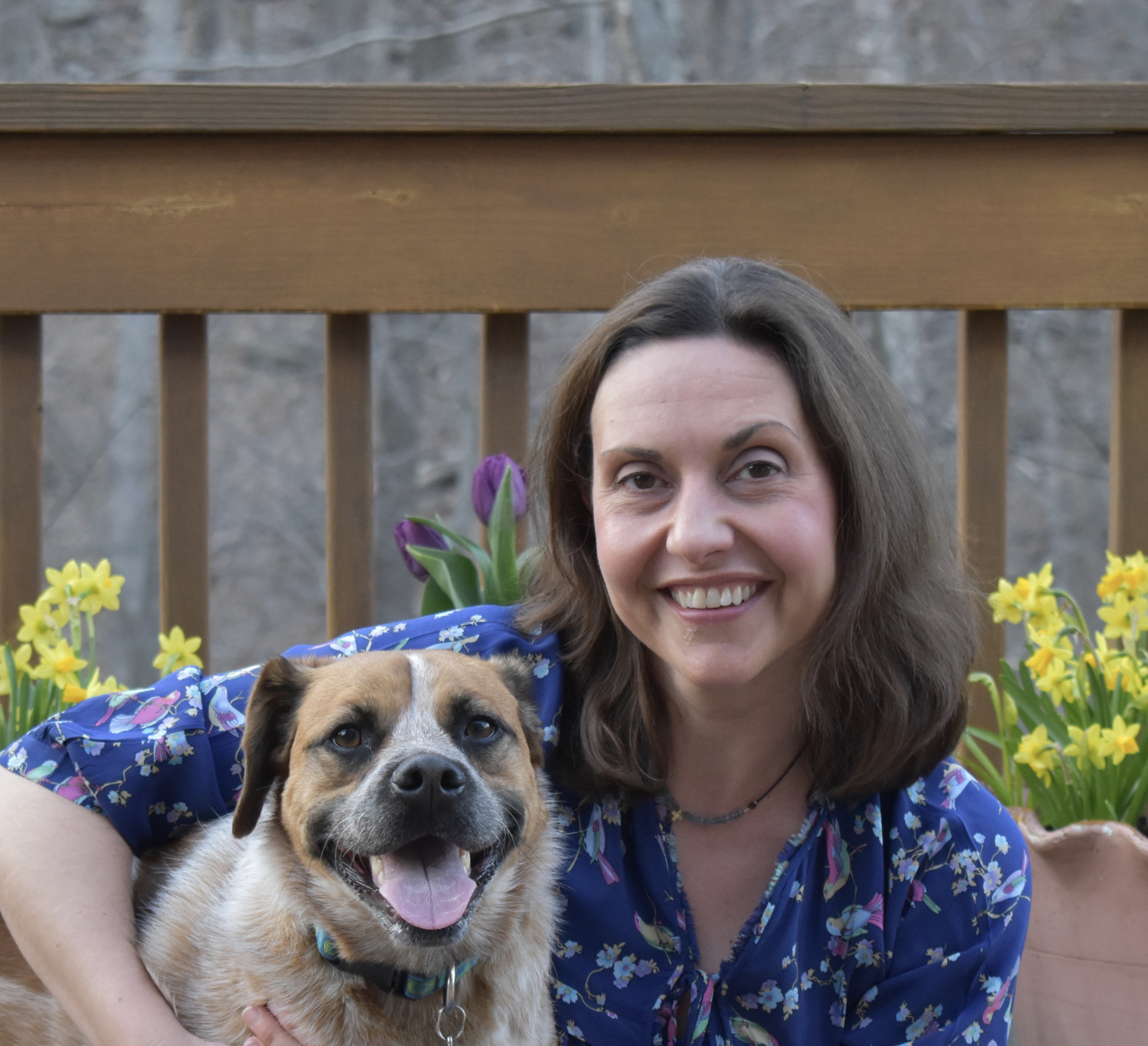 INGREDIENTS
8 ounces cheddar, grated (about 2 cups)
2 ounces cream cheese, softened
½ cup mayonnaise
¼ cup sour cream
1 small garlic clove, finely grated
¼ teaspoon smoked paprika
¼ teaspoon cayenne pepper, plus more
RECIPE PREPARATION
Blend cheddar, cream cheese, mayonnaise, sour cream, garlic, paprika, and ¼ tsp. cayenne in a food processor until smooth, 3–4 minutes. Transfer to a medium bowl; season with more cayenne.
Do Ahead: Cheese spread can be made 3 days ahead. Cover and chill.
Enjoy!
Amy DeBoer and of course Piper.