Do you have an older car that needs some work, but you aren't sure if the repair bills are worth it? This is a concern many vehicle owners have, and it can be a difficult decision knowing whether it's time to buy a new or used vehicle or continue investing in your current vehicle. In many situations, it's worth it in the long-run to invest in your current vehicle, especially if the mileage isn't significantly high. Here's what you need to know to help you decide whether investing in your current vehicle is worth it.
Don't Look Only At The Age Of The Car
The first thought most vehicle owners have when evaluating their vehicle is the age. Just because a vehicle is 15 or 20 years old doesn't mean it's at the end of its life, and it's time for you to buy a new one. The vehicle may only be worth $3,000 if you sell it, but the repairs could be $1,000 to $2,000 to get it operating properly. On the surface, it may seem like the repair cost isn't worth it because of how old the vehicle is, but if it is a low-mileage vehicle, then the age isn't the most important factor.
Invest In Mileage Or Transportation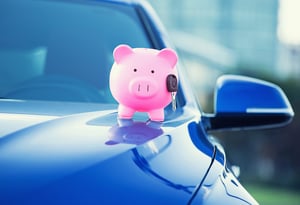 Instead of thinking about investing in the age of a vehicle, think about it as an investment in transportation and mileage. If you're going to spend more than a thousand dollars on repairing the vehicle, look at how many miles you'll get out of it once the repairs are completed. Of course, the decision may come down to how often you plan on driving the vehicle to determine whether it's worth it for your situation. But if it's a low-mileage vehicle that doesn't get driven too often, then you can make the most of your money by buying mileage.
Consider Investing In Your Car Instead Of Buying A Used One
Buying a new car is almost always more costly than getting your current vehicle repaired. Some people will turn to used cars thinking they are getting an upgrade from their current vehicle while avoiding a new car price. The problem with this strategy is you don't know what you're getting with a used vehicle. Chances are it will have problems just like your current vehicle is having, and you could find yourself in a situation where you have to make a similar decision.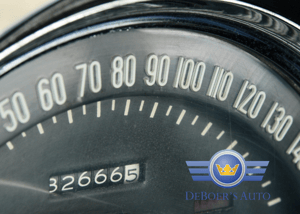 DeBoer's Auto is here to help you make the right decision about your vehicle based on your current and future situation. We will present you with the facts and provide our opinions based on experience to help you make an informed decision about your vehicle. Many times it makes sense to spend money on repairs rather than on a new or used vehicle, but we will always conduct a thorough evaluation before making any recommendations. Don't hesitate to contact us at any time for more information or to get some advice on your vehicle.