Every two years, you take your car to one of the local vehicle emissions testing locations for a NJ state inspection. While this testing is designed to reduce the pollution vehicles put into the air, getting a NJ state inspection can be a hassle. It takes time out of your day and if your car doesn't pass, you'll need to look for a shop for Sussex County auto repair. Knowing what this test looks for will help you make sure your vehicle will pass.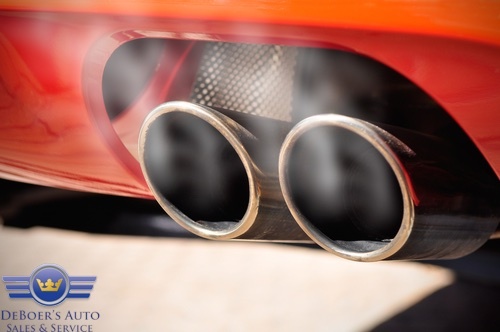 Which Vehicles Need It
When you first purchase a vehicle, it will go through the inspection process to make sure it is road ready. After this, your vehicle won't have to undergo a car inspection in New Jersey until it is five years old. This also applies to used cars purchased less than five years after the car was made. After your vehicle passes this milestone, you will need to bring it in for an inspection every other year. In between those inspections, make sure you follow the manufacturer's recommendations for regular maintenance. This will improve the chances your vehicle will pass emissions when it's scheduled.
The NJ State Inspection Process
Your windshield sticker will indicate the due date for your next inspection. You can take it to any number of vehicle emissions testing locations in the state up to two months prior to this date. Be sure to bring your driver's license, registration and proof of insurance, as well as your payment. The inspector will prep your engine for testing, perform the prescribed emissions test based on the year and make of your car and test the stability of the gas cap to prevent leaks. As long as you pass your inspection, you will receive a new sticker with your next due date.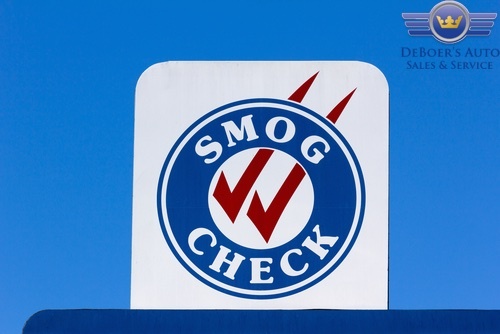 What If You Fail?
Despite taking the proper precautions, there may come a time when your vehicle fails its inspection. Upon your failure, they will provide a vehicle inspection report and an emission repair form. These reports will help your repair shop make the necessary adjustments. It's important to take your car to a Sussex County auto repair shop that is a licensed emissions repair facility to ensure the repairs are completed properly. You have up to one month after your inspection date to complete the repairs and have your vehicle re-inspected. If your vehicle doesn't pass emissions after all reasonable repairs have been made, you may qualify for a waiver.
A car inspection in New Jersey may seem like a hassle, but it's important to make sure you are diligent in keeping up with car maintenance and undergo inspections as scheduled. Pollution is a serious problem and it's up to you to do your part to reduce the emissions your vehicle produces. There are many vehicle emissions testing locations from which to choose from so you can find out if you will need auto repair.
If you're looking for a certified New Jersey inspection facility that can also provide any necessary repairs, contact us. We can help you make sure your vehicle passes its bi-annual emissions tests.