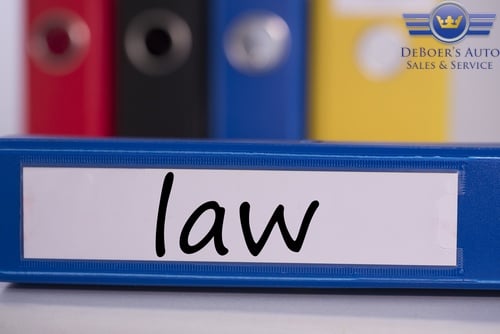 What Are Blue Laws?
Blue laws date back to colonial times when religion still played a major role in the day-to-day life of citizens. They typically dictate any locations selling certain products can't be open on Sundays. While some of these religious undertones remain, there are other reasons many dealerships in New Jersey continue to hold to these laws. Learning how the blue laws apply to car sales in NJ will allow you to understand why they are still upheld despite the seemingly outdated practice.
It Evens the Playing Field
The state ban on Sunday car sales in New Jersey evens the playing field for all car dealerships. Imagine if just one dealership chose to break the blue laws and open on Sundays. Anyone who decided to purchase a car on this day of the week would only have one option to turn to, giving that dealership an advantage over all of the others.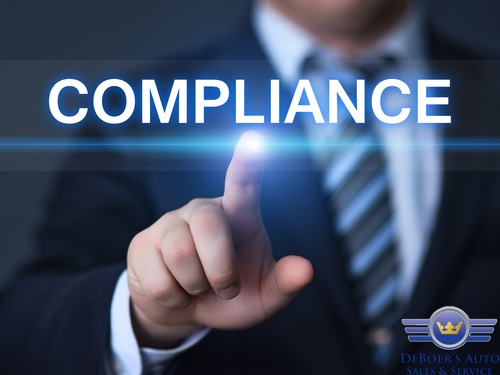 A Day to Spend with the Family
Car dealerships aren't the only ones to jump on this bandwagon. If you talk to any salesperson at a dealership, many of them appreciate having a specific day off each week to spend with their families. While some of them may have a day off during the week, it isn't always easy to spend time with family when children are in school and a spouse may be at work. Sundays have long been recognized as a day to spend with the family.
Manage Operation Costs
Any time a dealership is open, they are generating operating costs. The dealership needs to pay for electricity and other elements necessary to run the buildings. They also must pay their staff to be there on another day. Always being closed on Sundays provides some relief in operating costs, especially if they don't get a lot of sales on a Sunday.
As one of the states that support car sale bans on Sundays, New Jersey is proud to maintain this law that dates back to colonial times. Despite efforts by legislature to revoke these laws and allow car dealerships to open their doors on Sundays, many dealership owners and employees enjoy this law. It puts all dealerships on a level playing field, gives employees a day to spend with their family and manages operating costs.