As the seasons change and we move closer to the end of the year, it's important to stay on top of necessary auto repairs. We understand that the cost of repairs can be a burden on your budget, especially during the holiday season.
That's why we're here to help. Our team of friendly and skilled service advisors can connect you with one of our trusted financial partners, like Snap Finance, Synchrony Bank, or EasyPay Finance. Applying for financing is quick and easy, and in most cases, you'll receive approval within moments. Depending on the cost of the repair, you may even qualify for 0% interest for up to 6 months.
Delaying repairs can lead to more extensive damage and a larger repair bill in the long run. We know that time is valuable, and we want to ensure that your vehicle is running at its best so you can focus on the things that matter most during this busy time of year. At DeBoer's Auto, we aim to help you live life uninterrupted.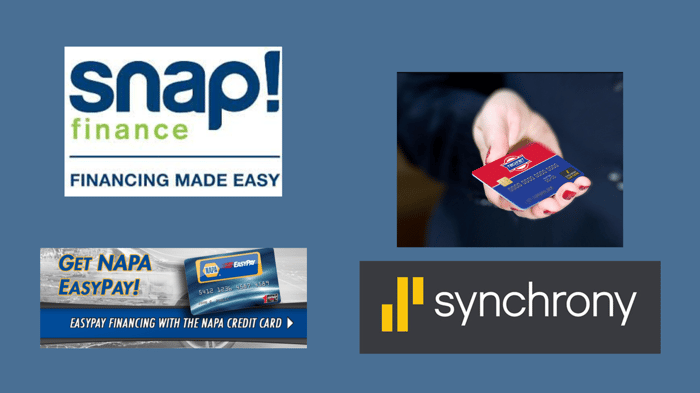 Don't let the cost of repairs weigh you down, contact us today to find out how we can help you get back on the road safely and affordably.