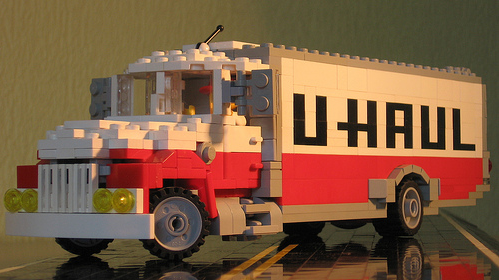 The cost of the coverage varies from around $14 to $30 a day depending upon the coverage and limit levels you choose. Deductibles can apply.
"If you're moving yourself, you are trying to save money," Gusner says. "But don't blow it because you don't know how to back up a trailer."
All plans with all carriers have exclusions, so read carefully.
For instance, U-Haul's Safemove coverage has an exclusion for a collision with an overhead object and cut, blown, or damaged tires -- which coincidentally are two of the most common types of accidents reported by U-Haul.
Theft is not covered, either -- so don't leave the keys in your moving truck while you go grab a soda.
Call DeBoer's Auto Uhaul to add insurance to your truck or trailer rental!
For more info on Uhaul and preparing your vehicle for summer, Click Here!
Located at 83 State Rt. 23 N in Hamburg, New Jersey
973-786-3030
Click the image below to get started!