We'd all like to think that there's a little girl/boy scout within us, and what's the first thing we're taught?? Be Prepared. Emergencies can strike at any time, and it's crucial to be ready for them, particularly when you've become stranded in your vehicle. Here in the NorthEast, we get to experience all seasons and all weather and each comes with its own set of challenges. It's always helpful when you have a plan and there are some items that you should always have in your vehicle, regardless of the temperatures.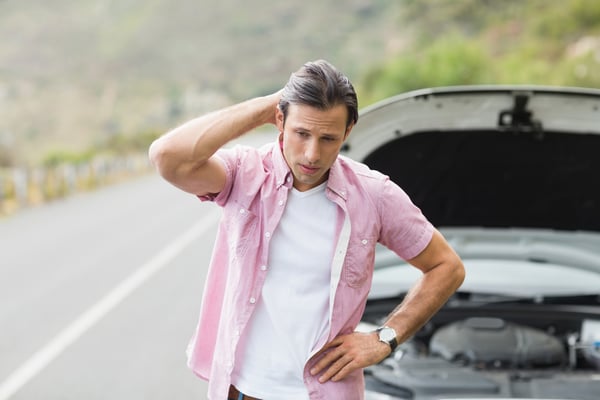 We have compiled a list of essential items to keep on hand, such as jumper cables, a fully charged cell phone, vehicle documentation, and an emergency kit just for starters. You'll find the full downloadable list here and with these items readily available, you can minimize the stress of an emergency and increase your safety. Additionally, it's important to know basic maintenance and emergency procedures for your vehicle.
To simplify the process of putting together your roadside emergency kit, we've developed a comprehensive checklist containing all the necessary items. Click the button below to download the full checklist and take the first step in being prepared for any emergency.
Remember, preparedness can save you time, money, and even your life. So, gather your kit today!
To further prepare for the upcoming change of season, schedule your pre-winter inspection by contacting us today and head into the holidays with one less thing to worry about.