Have you ever intentionally avoided taking your car in for a repair because you knew it was going to be expensive? Many people do exactly that, which is bad for both the short-term and long-term health of their car. Maintaining a vehicle can be a burden financially, but CarCareONE can help!
CarCareONE is a credit card designed specifically for auto repairs. When you have a repair costing $199 or more, cardholders won't be charged interest if the balance is paid in full within six months from the transaction date. The hassle and burden of car repair are gone with CarCareONE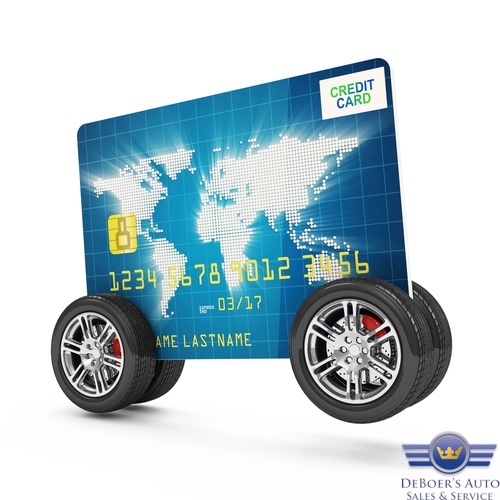 How Does It Work?
Start by filling out a simple online application and you'll be able to determine whether you're approved in a matter of minutes. Once approved, you can make your first auto repair transaction! The card will be issued to you by Synchrony Financial and can be used on repairs, such as tire replacement, air conditioning issues, transmission issues and other major and minor repairs.
Auto repair financing can put a strain on your finances if you use other credit cards. With CarCareONE, all of your transactions are consolidated and allows you to slowly make payments over the span of six months. If the balance isn't paid in full after six months, interest will begin accruing.
Where Can You Use It?
You may be thinking, "are there any auto repair shops near me that accept CarCareONE?" Considering there are more than 23,000 auto repair shops and gas stations that accept the card, there's a good chance your local auto repair shops will accept it too. The convenient thing about it is you can go on the card's website beforehand to see which locations near you will accept the card.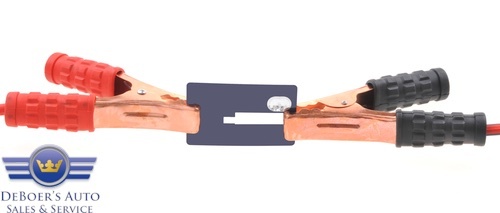 CarCareONE App
Of course, you have to take advantage of the CarCareONE app when you apply and are approved for the card! The app allows you to easily manage your account, see different financing offers and even search for local auto repair shops on the go. The CarCareONE app just makes your car repairs even easier when combined with your CarCareONE credit card.
DeBoer's Auto has now teamed up with CarCareONE to make your car repair services hassle free! Contact us if you have any questions about this great offer and we would be happy to help you out.