The worst part of having to pay for vehicle repairs is the unexpected nature of it. As hard as it is to make a budget and stick with it, it's easy for the budget to be ruined when you have an unexpected vehicle repair costing hundreds, or even thousands, of dollars.
DeBoer's Auto has a VIP Savings Club to help customers eliminate surprises when it comes to auto repair. We want to be the best shop providing auto service and repair in Hamburg NJ, and this program is another step toward helping our customers.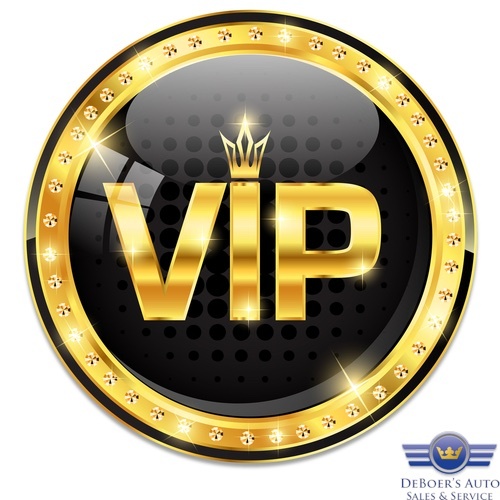 Determine the Size of Your Contribution
This isn't just any debtor's auto VIP savings program. You get to determine the size of your investment based on four levels:
Bronze - $50/month investment

Silver - $75/month investment

Gold - $125/month investment

Platinum - $200/month investment
The best part about this program is the 10 percent bonus you receive to your account monthly! For instance, if you are on the bronze plan, you will contribute $50 each month, and we will give you an additional $5 every month as a bonus. With the bronze plan, you will have $660 in your account, including bonuses, at the end of a 12-month period to use on any maintenance repairs.
Use the Money on Any Service
The money in your VIP Savings Club account can be used on any repairs completed at our shop. All you have to do is apply the funds to the repair and be on your way. This is a great way to not have to pay anything at the shop at the time the service or repair is completed. In addition, customers who are part of our VIP Savings Club qualify for a free rental car while repairs are being done on their car. It definitely gives customers the peace of mind knowing they have money stashed away in the event of an emergency car repair that needs to happen. To add to the benefits, all VIP Savings Club members get a free rental car with every service.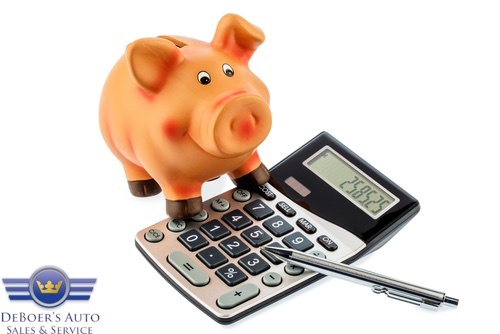 No Risk, All Reward
There are a lot of Hamburg auto repair shops so DeBoer's Auto wants to offer the best for their customers. You can feel comfortable signing up for the VIP Savings Club because there is no risk. You can cancel the membership at any time and will be refunded the full amount (minus bonuses) in your account. If it's been awhile since the last time you had major repair work done, you won't have to worry because the funds on your account never expire. Your money will always be there ready to be applied to your next repair.
If you have any questions or concerns about DeBoer's VIP Savings Club, contact us at any time.