Sending your child off to college can be difficult enough as a parent. But with all the other things you will be worrying about, you shouldn't have to worry about the reliability of the vehicle your college student is driving. This quick vehicle maintenance checklist can have your child's vehicle prepared for going away so they won't be stranded.
Check Tire Condition
Most people simply check the tire pressure of each tire, which is important to do. Be sure to check the manufacturer's recommendation for the tire pressure. You can find this on a placard inside the driver's door jamb. Maintaining this tire pressure can reduce wear on the vehicle and improve gas mileage, but you should also have the tires' overall condition inspected as well.
Get Your Battery Tested
The last thing you want is for your child to be stranded many miles away from home with a dead vehicle battery. Getting your battery tested now can reveal its condition so you can decide whether it's time to buy a new one. Many vital systems in vehicles today rely on the voltage from the battery, so a vehicle technician can tell you when you're in the danger zone.
Confirm Fluids And Filters Are Clean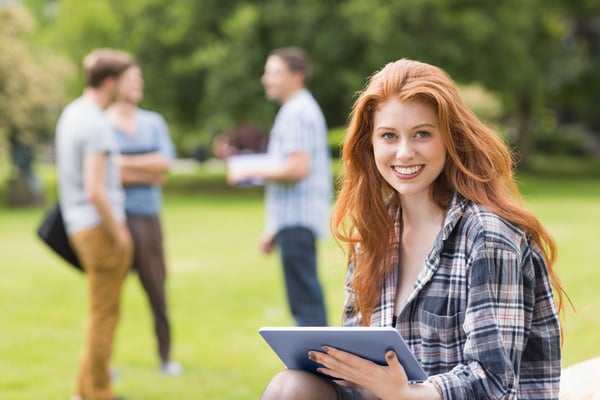 All fluids in the vehicle should be topped off and the filters should be cleaned or replaced. Doing so can prevent any potential issues with the vehicle, while also ensuring it is operating as efficiently as possible.
Keep The Vehicle's Interior Clean
One of the most overlooked aspects of vehicle maintenance is keeping the interior clean. Bits of food particles left behind can attract rodents, which can then chew on wires and cause a wide range of issues you won't want to deal with.
Inspect All Exterior Components For Functionality
A good maintenance practice you can do at home is inspecting the exterior features of your vehicle. Ensure the headlights, brake lights, blinker lights, and even license plate lights are working correctly. If they aren't, most of these components are easy to replace or you can bring your vehicle into DeBoer's Auto for assistance.
Other Important Tips To Consider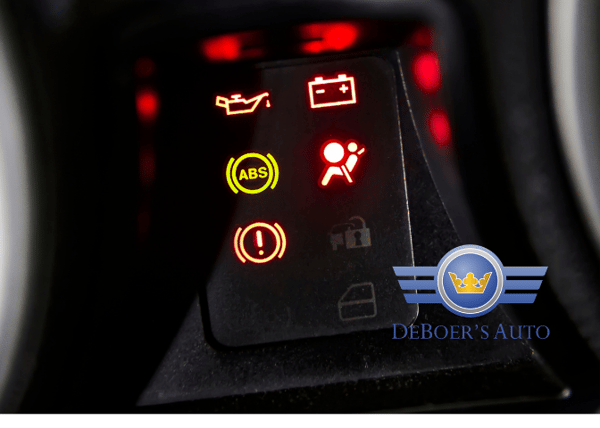 Now would be a great time to remind your child what the warning lights mean on the dashboard and what they should do if one appears. Also, consider stocking them with an emergency kit, including jumper cables, just in case they get stranded. Getting a AAA membership can provide you with peace of mind as well, especially if your child will be many miles away.
Peace of mind can be challenging when you have a child in college. DeBoer's Auto can at least help you feel confident in the vehicle they are driving, so contact us today to schedule an appointment.