DeBoer's Auto doesn't place a lot of emphasis on titles within our organization. Instead, our focus is on roles and responsibilities. We run under the Entrepreneurial Operating System (EOS) and one of the valuable tools we have is an accountability chart. This handy accountability chart breaks down the different levels and sectors we have. It also can highlight some holes we need to fill by hiring new employees to help meet the high standard we have set for our customers. And by doing so, we ensure our employees are operating at maximum efficiency and aren't spread too thinly.
Positions We Have At DeBoer's Auto
Even though titles aren't the main focal point at DeBoer's Auto, we do have clearly defined positions in our organization. Those positions include:
Store manager

Shop foreman

Automotive technicians (including apprentice technicians)

Assistant service managers and advisors

Valet drivers

Parts manager/front counter assistant
This is just a quick glance at some of the roles we have, which helps us identify any voids we need to fill on our accountability chart.
Departments
To take our business organization a step further, we break down our positions into several departments. This is not to create a hierarchy, but it gives us the ability to define clear roles for employees. These departments include:
Front of the house

- the people at the front of the office doing administrative work and facing customers.

Back of the house

- includes technicians, apprentices, and anyone who supports production.

Leadership team

- includes the business owner, the manager of the front of the house, and the manager of the back of the house.
We always try to keep things as simple as possible in our business so there is no confusion over the roles and responsibilities employees have. By breaking our structure down into simple departments and positions, we achieve maximum effectiveness with our day-to-day jobs.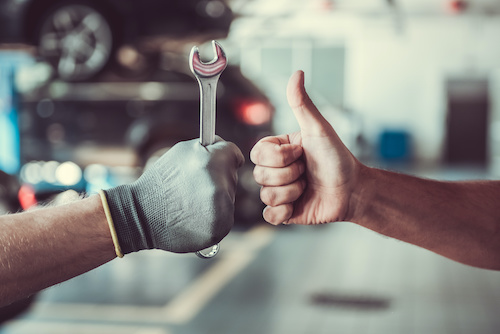 At DeBoer's Auto, We Have You Covered
Our company's organization revolves around providing the best possible service to our customers. Any decision we make is customer-focused and if the result of our decision won't benefit the customer, then we don't move forward with it. This is just another way DeBoer's Auto takes care of customers in different aspects. Our customers typically only see the frontline services we provide, but there is plenty that goes on behind the scenes to make it work.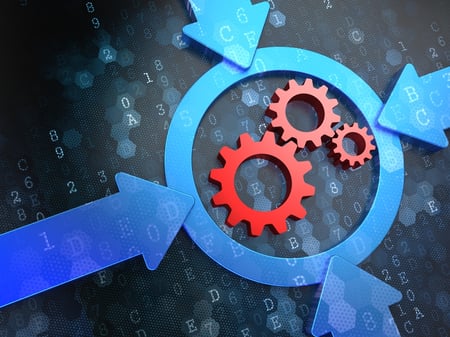 We take great pride in being as transparent as possible with our customers at DeBoer's Auto. If you have any questions or concerns about our business at any time, feel free to contact us and we would be happy to talk to you.