Tucked away in the mountains of Vernon NJ lies 170 acres of farmland known to locals as "The Farm at Glenwood Mountain." For around 30 years this land was left unattended and seemingly in disrepair.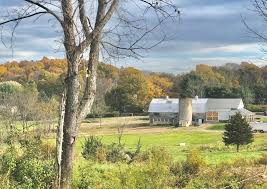 "You couldn't even see the farm from the road. The fields were so tall." Although they had little, actually, no experience in farming, Steve MacLean and his wife Candice decided to embark on a new adventure.
Steve, formerly a chef in NYC, always had a love for following the path of food, cooking and using the freshest ingredients available for his preparations. Then he changed directions in his career from NYC to become a chef on a working farm which had plans to become a restaurant and market in Hopewell NJ. It was there that he was inspired and enlightened by the farmers who managed the farm. He fell in love with the entire process from the seed to the ripened vegetable, from the egg to raising the chicken and then the finished part where the meal is prepared and served.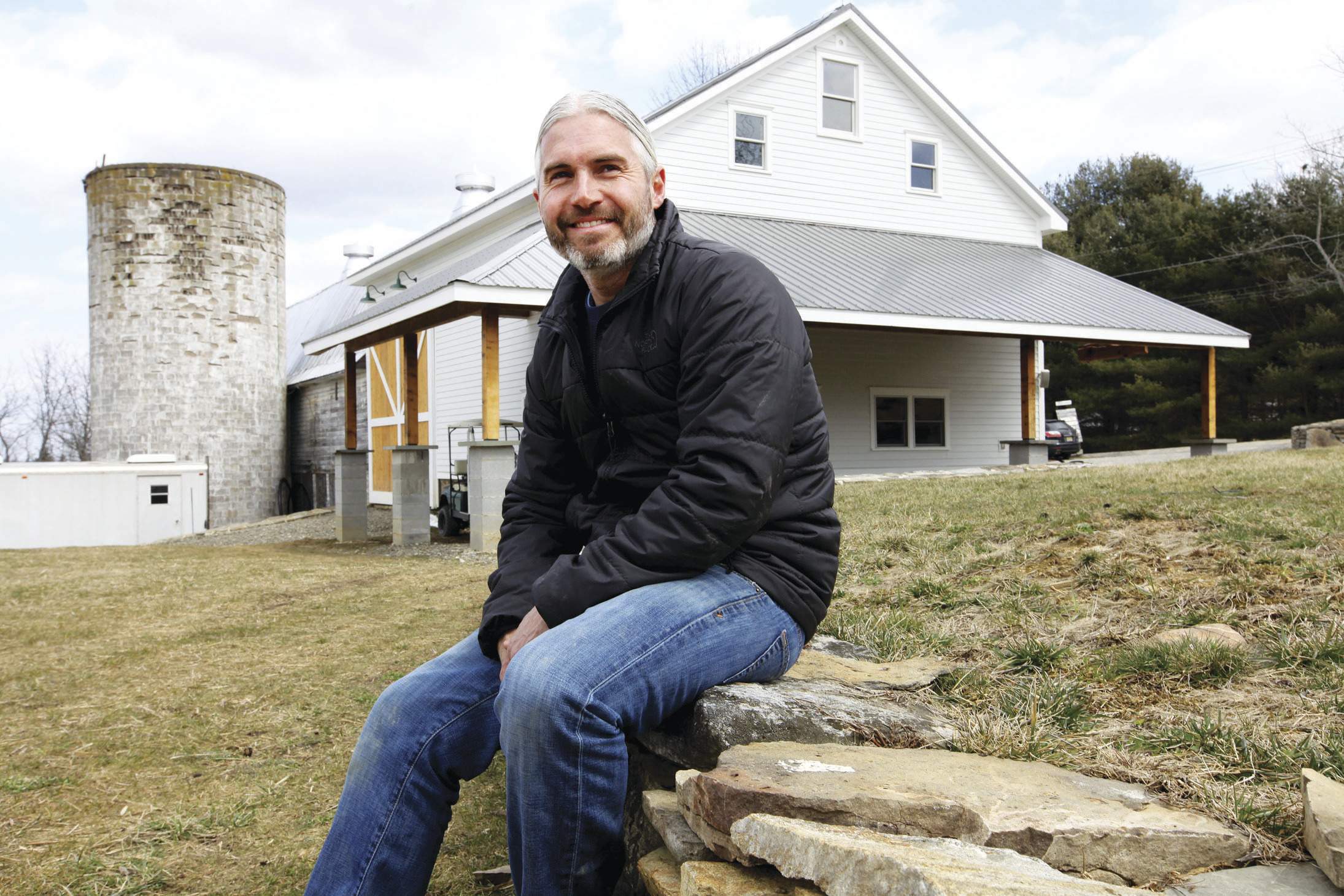 The ability to use what was grown and raised there in his preparations was a new an exciting experience for him. Getting to know the farmers and how they treated and respected the animals was a game changer for him.
Fast forward a bit to a farm and some property for sale in the very town he lived in as a boy. His family still owned a lake house up there and he always enjoyed being there. So he and his wife threw an offer on the table and voila, they started their own adventure in this life as farmers.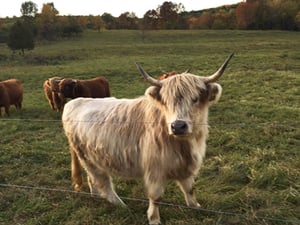 There was a lot they didn't know, but what they did know is they wanted to do farming "the right way." So, they hit the books and the internet, and they found themselves embraced in a community of fellow farmers that were thrilled to lend their advice, support and knowledge to the newbies.
They started their livestock with a few cows and pigs, which they quickly found out helped an enormous amount with the grooming of the land and creating new pastures.
They opened the market at the farm where they sell their meats (Grass Fed Beef and free range Pasture Pork), eggs, produce, honey and some product from local vendors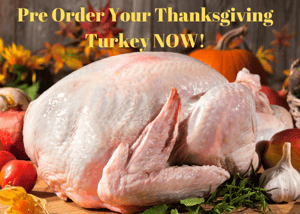 and farms. They raise free range chicken for both meat and eggs and they've recently added ducks. They offer turkeys for Thanksgiving which are quite in demand as the word has spread about how amazing they are. Order NOW and it's ready for pick up the Sunday and Monday before Thanksgiving.
https://the-farm-at-glenwood-mountain.square.site/
They've recently renovated the barn to provide a unique setting for weddings, private events and gatherings. Candice creates beautiful centerpieces using flowers from the garden. She has an exceptional flare for decorating, using her unique touch to make each event more spectacular than the last. This year they added some outdoor options for guests. In addition to the beautiful setting in the barn, gardens and pastures, their herb and flower gardens are beautiful and are able to accommodate social distancing rules and provide a safe atmosphere for their guests to enjoy.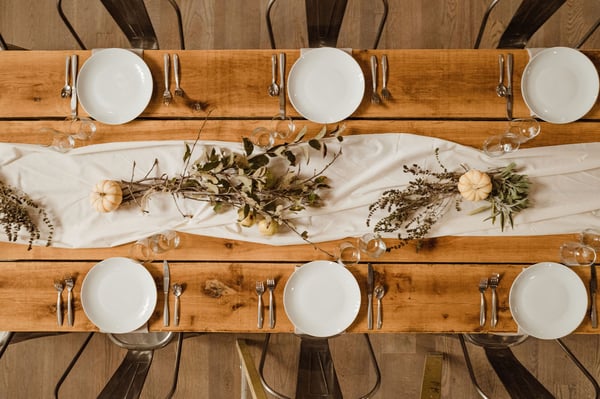 Their guests also enjoy the true Farm to Table dining. What is served on their plate is a direct result of their labor of love and efforts on the farm and in the kitchen. If they can't produce it, they reach to neighboring farmers to help in making it the most authentic natural and local experience for you.
www.NJFarm.com
1901 County Road 565, Vernon NJ
Market Open Fri, Sat, Sun 11AM - 4PM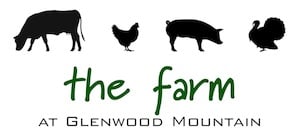 Friday: 11am – 4pm
Saturday: 11am – 4pm
Sunday: 11am – 4pm
Or by appointment.