For ten years Dan Schenker has been capturing beautiful and unique images that range from Google Street View, 360*, portraits and events. He can even take his creativity to the sky with aerial drone photography.
When it comes to his Event Photography he chooses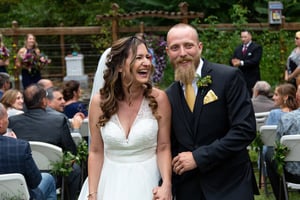 to stick to intimate weddings and small gatherings. He
prefers being able to capture pure moments through his lens and deliver those moments and to portray the story in his photographs.
Bill was lucky to have a Facebook Live session with Dan and you'll see the creative genius. He is a genuine, likable guy that is incredibly talented and has a keen sense of humor.
He's a Google Street View Trusted Photographer which enables him to help local businesses get recognition and put their footprint literally on the "map" by photographing the exterior as well as the interior of their business. This allows the business to showcase their location and help potential customers get a feel for what they can expect through 360* photographs as well as video.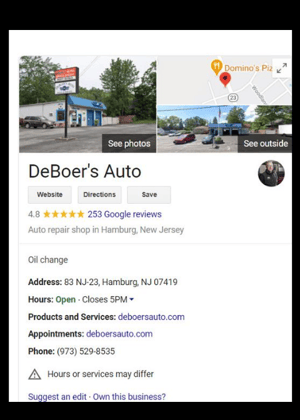 This type of imagery is much desired by the real estate industry. Buyers and sellers alike can feel as though they are actually walking into their new home as they sit comfortably, possibly hundreds of miles away. Another perspective that is in demand is the aerial views of listings. Dan is able to capture these images utilizing his skills with his drone.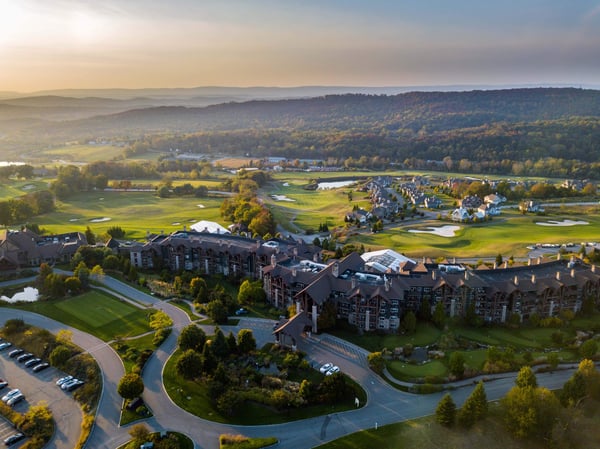 Something he's been working on for some time is before and after photo's of landmarks like this one of XYZ "time travel" animated GIF. You can feel like you are part of the history, evolving through the animation. This is an imaginative and intuitive way to tell a story.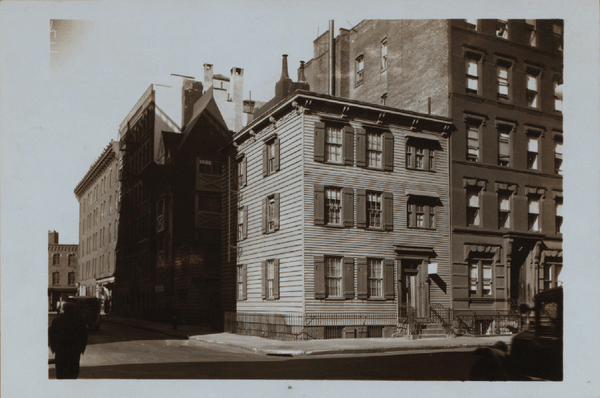 His creativity is limitless and when he gets his drone out and starts shooting, he's literally got his head in the clouds. He doesn't stop with the still or raw images, he uses high tech programs to further enhance the originals and the results are quite amazing. On top of delivering a whole new realm of creative photography he's actually been hired to locate missing items such as a parachute and helped in searching for a lost dog and aiding in it's rescue.
What makes this life fun, is that he continues to learn and grow and explore the technology side of his craft and fulfill his creative interest in ways that keep getting more interesting.
He appreciates the quiet life and the beautiful surroundings here in Hamburg, New Jersey. He, his wife and daughter love living here in the "children's town", and REALLY loves the local businesses that feature home made ice cream the most. He loves recognizing the history here locally and to promote the town and it's businesses. So much so that he's worked with NJspots, a local organization focused on highlighting the best of New Jersey. His article and photographs can be seen here.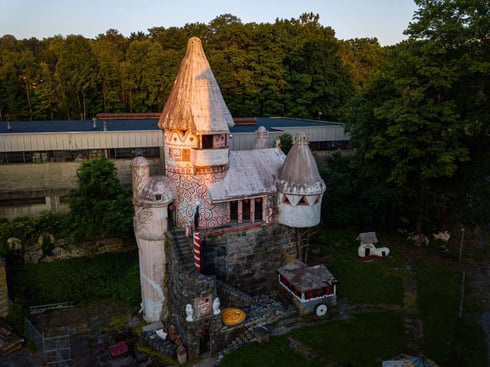 Dan's interest in photography began early on and he was captivated by film-making. While he was in college he realized that film making wasn't something he could do on the fly, so he focused on taking photos with a handheld camcorder and his love for photography blossomed out of that.
Dan has honed his skills by a lot of hard work, a lot of practice and trying various techniques. Through trial and error, the risks have proved more times than not to be challenging and visually interesting. He's intrigued by how digital photography and videography is ever changing. He playfully refers to himself as a "kinda computer geek" and loves to learn and dig into the why's and how's of these mediums. He has been fortunate to have some great training from other talented photographers and editors over the years. Artists are always generous to share ideas and tips. When it comes to teaching and spreading value, collaborating with other artists usually results in a lot of fun. When creative minds unite the "galaxy" is the limit.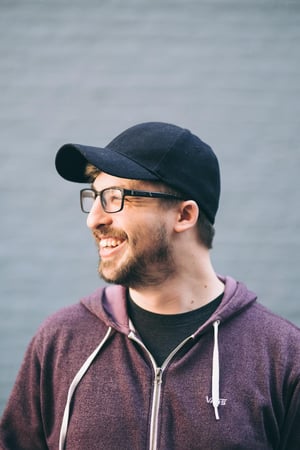 PHONE
https://www.facebook.com/danschenkerphotography/
https://www.instagram.com/heydanschenker/
https://www.pinterest.com/DanSchenker/