We'd like to introduce you to Kelly Kays. Kelly lives in Newton, is a full time HS English teacher in Randolph. She's been married to her husband Josh for 12 ½ years, has two daughters Maggie (8) Ella (5) and is very active in her church community. On top of that she's an Independent Distributor and Consultant for Youngevity. If that doesn't put a super woman cape on her we don't know what does.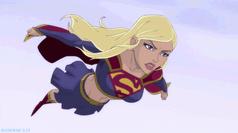 Kelly started out using the Jamberry nail line She fell in love with the nail wraps because she got to have pretty nails while being a busy mom and couldn't get to the salon.
She explored some of the other products they featured and was amazed at the variety of Health/Wellness and beauty products that were available to her. She tried the Core Stik products and was amazed at the results she could feel. It was almost immediate. She was thrilled to try more products and to share with her family and friends. The bonus was knowing their immune systems were getting a boost, being supported and becoming stronger, which is a constant struggle working in a school everyday and sending her young children as well.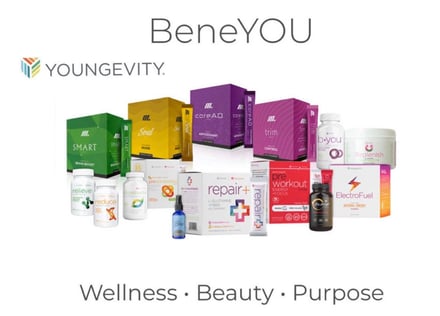 She became a walking billboard for these products. Her excitement grew with every mention of how she felt stronger, had more energy, slept better and she wanted everyone she knew to try it.
Of course her husband and kids were her first test pilots and she noticed the kids weren't coming home with colds as often. Her husband's allergies were noticeably better than the normal torture he went through annually. Her hair, skin and nails became healthier and stronger. This is some good stuff! She decided to dive into researching the company. She immediately felt the connection to the company and their mission.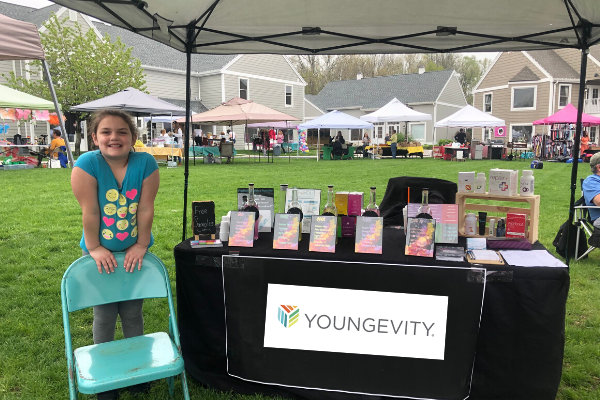 She was introduced to all the products that were available to her and realized that this opened up an entirely new arena for her personally. Protecting, teaching and supporting people is her job as an educator, a wife and a mother. Knowing that she was going to be able to help people live their lives better, she could continue to get great results for her and her family.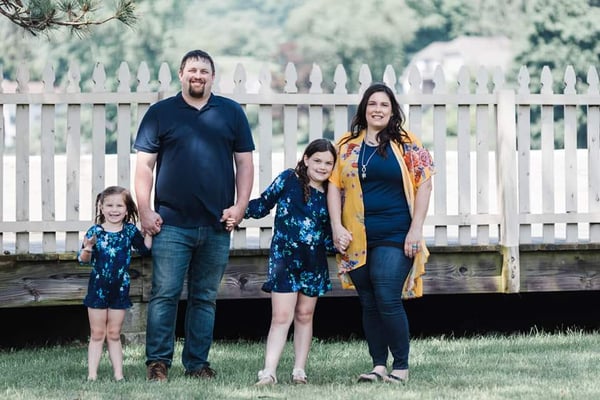 She wanted to share these awesome products and it was then that she began her career as an Independent Distributor and consultant. She originally became a consultant under the Jamberry name. She's now under the Youngevity umbrella (after a few acquisitions) and loving it even more than before!
She doesn't have a typical or target customer as far as a demographic goes. They are everyday people like you and me. They are looking to improve their lives in many different areas. She's found that anyone that wants to stay healthy and feel beautiful inside and out (which is practically everyone) is her customer. Whether they are focused on improving their health or are hooked on our beauty products they usually just feel better about themselves. There really is something for everyone.
"Our Core Stiks have helped my customers with allergies, inflammation, immunity, and migraine headaches. There is a product that can help many different issues such as sleep, lack of energy, weight loss, immunity, and many others.
When her customer's quality of life has improved by using these products it just makes her happy. One particular customer suffered from migraine headaches regularly. Kelly suggested the Core Stiks to her and she literally has not had one migraine since. All the health products are really easy to use and they taste great. It's amazing to believe that they do have medicinal values!
The daily health regimens are sold in monthly quantities and the re-ordering process is super easy. "We're like the Amazon of Health/Wellness and beauty. The customer is always our first priority. The quality of our products are proven to work. They are regulated and much better for you than the over the counter or store brands that are inexpensive and ineffective. I know where my products come from and I am comfortable putting them in my body. If I didn't I couldn't sell the products."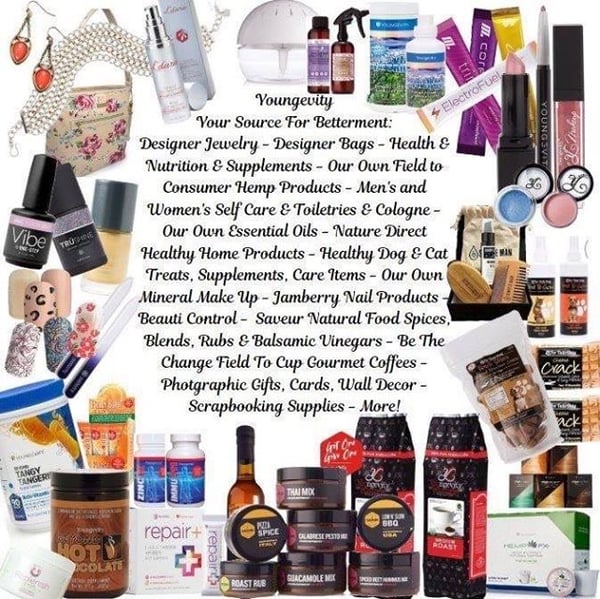 "Knowing that I have made my customers feel better and that they have been able to live a better, more fulfilling life is the best part of this!"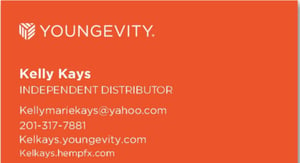 Youngevity - Kelly Kays - Independent Distributor

kelkays.hempfx.com