Summer is the ideal time for families to hit the road and explore some of the attractions in the area. While some people choose a rental car for a road trip, others use their own vehicle to get to the Adirondacks, the Poconos or the Jersey Shore. Regardless of your final destination, you must prepare the car for a road trip to ensure your safety.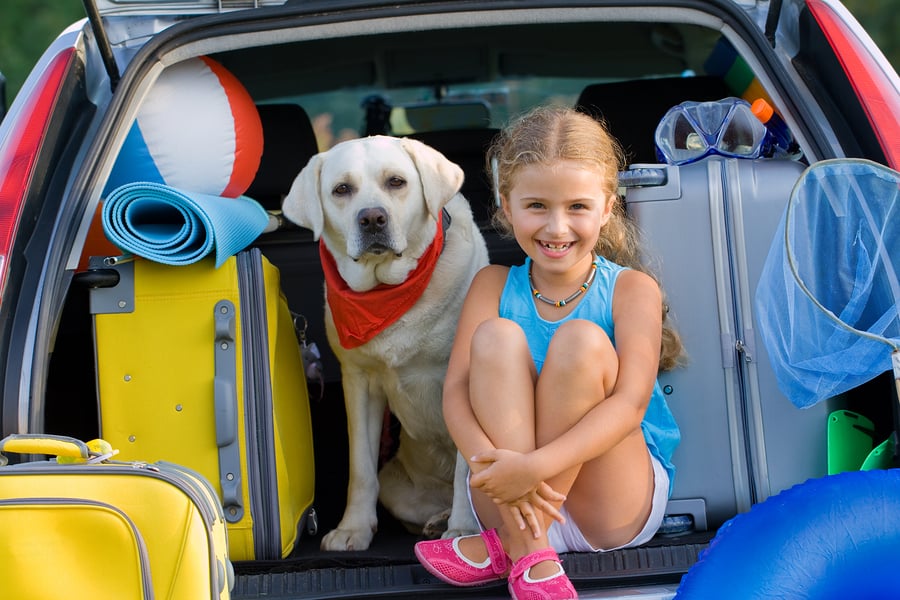 A Road Trip Car Checklist
Using a check list for preparing a car for a road trip helps you make sure it is safe for travel. A trip to the mechanic can ensure your road trip car checklist is complete, but many of the tasks can be completed at home as well. Before you head out, check the following:
Oil and Other Fluid Levels

Tire Pressure

Tire Tread

Battery Strength

Brake Pads

All Lights, Including Brake Lights and Headlights
If anything needs attention, visit your mechanic or consider rental cars for road trips instead. This can reduce the amount of wear and tear on your own vehicle.
Are You Towing?
Towing a trailer or boat places additional strain on your vehicle. Before you go anywhere, it is important to make sure your car is maintained and ready to tow. In these situations, a road trip car rental isn't likely an option. Instead, you need to make sure your vehicle is ready for the trip with your favorite recreational toy pulled behind. For these circumstances, you must follow a specific towing checklist beyond your car checklist.
Get the Kids Ready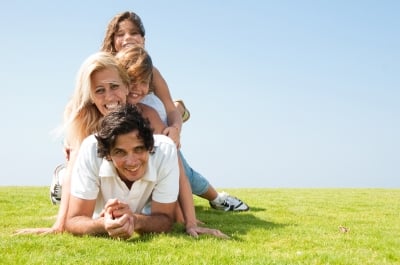 One of the biggest distractions to safe driving on your road trip is noisy, bored kids. Thankfully, you can take steps to keep them excited throughout the trip. If you are getting a car rental for the road trip, the newness of the car can sometimes be enough to grab their attention. However, having plenty of car road trip games available can also help. Ask them to find out-of-state license plates or count the number of cars in a certain color or make and model. Car games for road trips can be a lot of fun for everyone.
Whether you are headed for the Jersey Shore, the Adirondacks, the Poconos or other destinations across the country, make sure your car and your family are fully prepared. Following these simple tips can decrease your risk of an accident or breakdown. Going over a car readiness checklist, particularly if you are towing, will improve the safety of your car. However, if your car doesn't pass this inspection, it may be time to consider a road trip car rental instead.
If you need someone to check over your car before you start your road trip this summer, contact us. We can help you travel safely on your vacation.