Time can often be our greatest adversary. We all have so much to do every day, and many times, we are constantly adjusting our schedules to work yet more tasks in. We all know how important basic maintenance is on vehicles and how essential it is to keeping them running optimally. No one understands this better than a business owner who offers fleet services. Over time, vehicles suffer from wear and tear so it's crucial to work a fleet preventive maintenance program into your regular schedule. Use these helpful tips to keep your fleet in prime shape.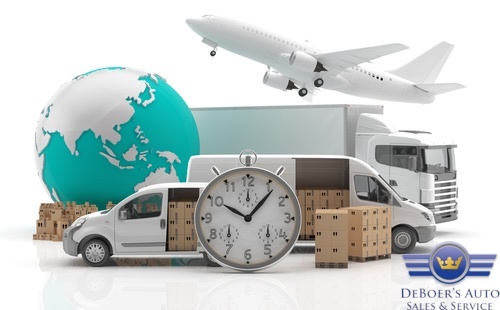 Exceptional Fleet Services Require Scheduling of Regular Maintenance
For those who offer fleet services, it can be difficult to figure out how to work fleet maintenance into your busy schedule. Developing a predetermined fleet maintenance program can help prevent breakdowns, which can be costly in terms of both money and time. You will want to develop a preventive maintenance checklist of tasks that need to be done, as well as when they should be performed.
Operators Are the First Line of Defense
No one knows a vehicle better than the driver. Drivers should be instructed to report any concerns or vehicle problems, regardless of how small they may seem. This helps the management keep up with what is going on with each of their vehicles, and it allows the driver to be an active part in preventing costly breakdowns.
Drivers should frequently check their vehicles and inspect them for anything out of the ordinary. They should make certain safety features are working properly and the vehicle is running smoothly at all times. Once the driver is trained to inspect a vehicle regularly, they can report any problems, which can then be corrected in a timely fashion.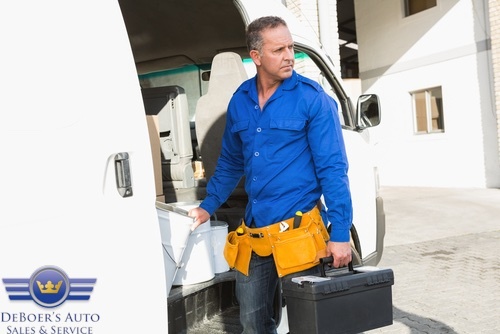 Use Technology for Scheduling Maintenance
Many fleet owners rely on manual maintenance schedules, but with the technology available today, an automated system makes more sense. A manual system can be time consuming, especially for those who have larger fleets. Technology makes it easy to manage maintenance on any size fleet. You can generate an accurate report about any vehicle in a matter of seconds, which can help you make decisions regarding regular maintenance. A software system can log stats depending on your own desired requirements and help you schedule and track maintenance events.
Generating Reports
Once maintenance is scheduled for you, it's easier to keep your fleet in good operating order. Each month, you can generate a detailed maintenance report displayed on an Excel spreadsheet. This will help you see the entire fleet at a glance and allows you to pinpoint which vehicles have and have not been serviced. By tracking preventive maintenance tasks, you can easily determine which vehicles are running properly and make proactive decisions about each one. Close monitoring helps fleet managers know when a vehicle needs to be repaired.
If you are ready to schedule your Mercedes-Benz fleet maintenance, contact us. We can answer your questions on common issues and help prevent major maintenance problems in the future.