Sweet Potato Casserole
Who doesn't like a great sweet potato side for Thanksgiving? They say they are exceptionally nutritious for you, but we tend to think that some of those values are lost by the time they get piled onto your plate with this recipe. Isn't it traditional to throw calorie counts and exercise to the wind on Thanksgiving Day.
We hope that you get to gather with your loved ones safely this year, and get to express your gratitude, share old memories, and create new ones.

Ingredients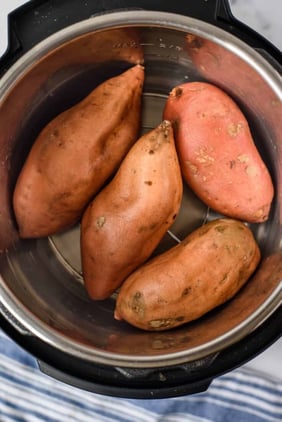 1/2 stick unsalted butter, melted, + some to butter for the baking dish
3 to 4 large sweet potatoes ( 1 3/4 pounds), peeled and cubed
1/2 c milk
1/4 c brown sugar, packed
1 tsp pure vanilla extract
1/2 tsp kosher salt
2 large eggs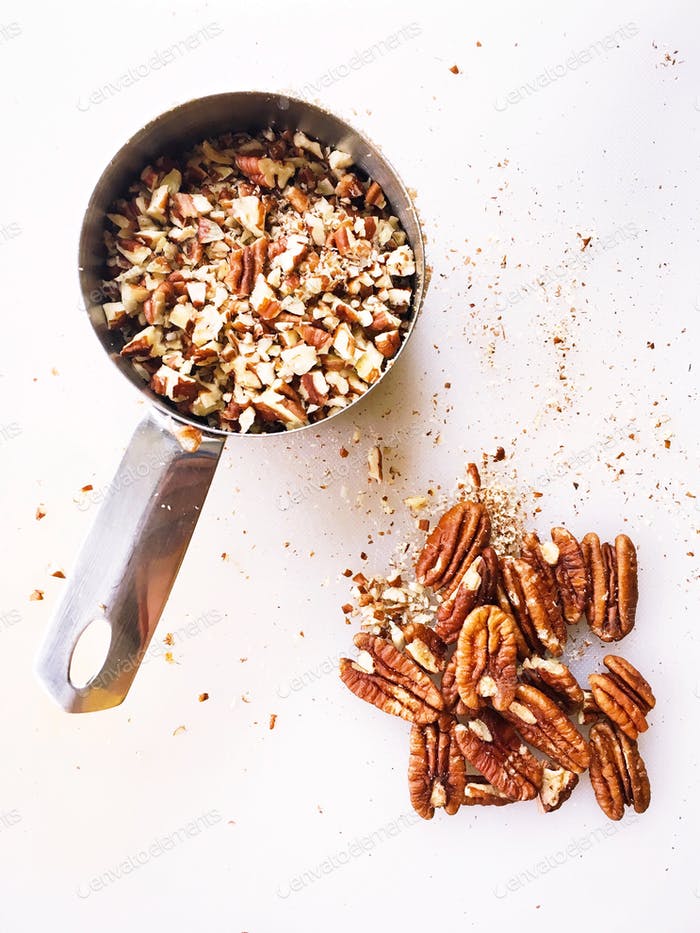 Topping:
1/2 c all-purpose flour
1/2 c brown sugar, packed
1/2 stick unsalted butter, melted
1/4 tsp kosher salt
3/4 c chopped pecans
Sweet potatoes: Add the sweet potatoes to a large pot of salted water. Bring to a boil, lower to a simmer, cook until the potatoes are tender, 15 to 20 min. Drain. let cool. Mash the sweet potatoes.
Preheat the oven to 350 degrees F.
Butter a 2-quart baking dish.
Whisk butter, mashed potatoes, milk, brown sugar, vanilla, salt and eggs in a large bowl. Place in buttered baking dish.
Topping: in a medium bowl combine flour, brown sugar, butter and salt the mixture clumps together.
Add in the pecans. Sprinkle over top of potatoes. Bake 25 to 30 minutes. Serve hot.
Thanks to Audrey Johansen for submitting this awesome recipe.
Click below to share your favorites with us.