As we step into the new year, you might be experiencing a little anxiety. The constant delivery of cards and well wishes in December are now replaced with the pay me now portion of the holiday expenditure. The repairs and services you were putting off until the new year might just be taking another back seat to the credit card statements promising a 25% fee on your great deals from the holiday sales.
If you're struggling with the importance of keeping your car safe or keeping your credit score in good standing you may not have to face such a pull in either direction.
Although at DeBoer's we don't offer financing directly through us, we can suggest some financing options through our financial affiliates. We've recently partnered with Snap Finance.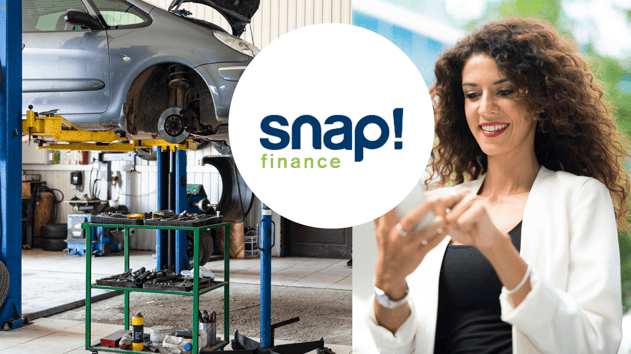 Snap has an easy online application, the approval process is quick and you usually will know your approval amount within minutes.
Some other benefits of Snap:
Up to $5000 credit
Option to pay in full within 90-100 days with 0% interest
They pay DeBoer's directly
So let us help lighten the load of your financial worries. Give us a call and we can help you through the application process, schedule your repairs and get you back to enjoying your life uninterrupted.