If you thought summer was hectic, just wait until fall activities get into full swing.

September means back to a full schedule ? Shuttling kids to all their athletic and social events and back-to-school shopping, among other things. The last thing you need is to be surprised by car repairs that could have been avoided.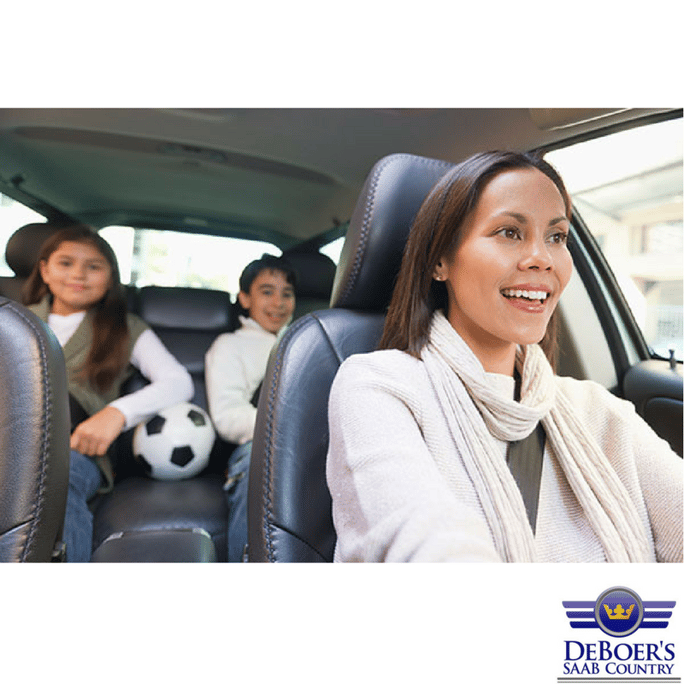 Timely maintenance can ensure maximum reliability, and catch and correct potential problems before they sideline you. Our trained service personnel know exactly how to keep your Saab in top condition. Plus, we use only genuine Saab parts to service your car. That's just one thing that sets us apart from the shop down the street. You'll never have to worry about what we've put under the hood.

So before the first first-and-ten of the season, pay us a visit to be sure your car can keep up with your busy lifestyle.