Vehicle history reports have become a lifeline for used car buyers. When you check the used vehicle history, you can learn whether the car was stolen, in a crash or flood or if it experienced any other catastrophes.
Sometimes dealers ask you to pay for a report and you may be wondering what's the best way to do a vehicle history check. Services, such as AutoCheck, Carfax and the National Insurance Crime Bureau's free VINCheck, are good places to start when looking for a car history report.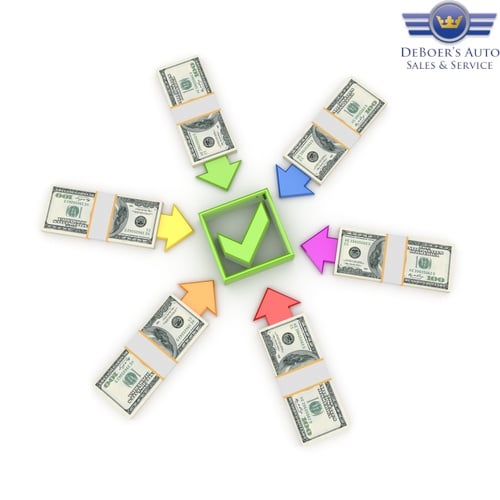 Is Carfax Reliable?
One thing to watch out for is "salvage" or "clean-title" wrecks. Sometimes reports are inaccurate for vehicles that have been in accidents and had serious damage, but were not declared a total loss. If the driver did not have collision insurance or if the damage falls under the threshold for total loss, the vehicle will keep a clean title and the damage will not be included in the history report. Buyers should especially watch out for clean title wrecks that have come from auctions because many unscrupulous car sellers will buy them, repair them and resell them with no mention of the vehicle's damage history.
Despite the potential problems, car history reports are useful. There have been many situations where damaged vehicles were flagged by AutoCheck and Carfax, even though they had clean titles. These services are often able to catch and flag discrepancies using auto accident reports from police departments.
How Much Does a Car History Report Cost?
Prices for a car history report can vary. Carfax offers reports free of charge to consumers through its website but requires dealers to pay for those reports. Sometimes dealers pass those costs on to customers. Some dealers do not offer car history reports and feel the buyer should obtain them separately. If the buyer decides not to purchase the car, he or she has wasted money on the report. Finding a suitable used car can become expensive if all of the dealers you visit charge for Carfax reports.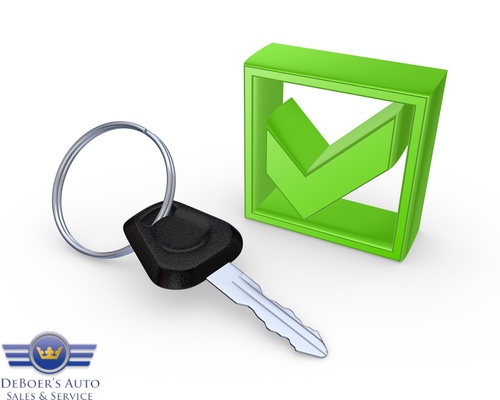 Is There a Way to Get a Free Car History Report?
The answer is yes. Many times you can also get free used vehicle history reports from local dealers. Dealers who offer free history reports will usually advertise it, though sometimes you may have to ask. Information about a car's history report can also be found on a dealer's website so sometimes you can check it out before even visiting the dealer. If you do get a free report from a dealer, it would be wise to double check the report to make sure it is an original print out and to verify the VIN on the report matches the vehicle.