Every driver needs to maintain and repair their car to keep it running smoothly and safely. While many people turn to the dealership for service, your local car repair shop is more than capable of doing the job, and it is likely you will receive better customer service and lower prices.
If you have wondered "how do I find an auto repair shop near me," it's often as simple as heading to your town center and striking up a conversation with the owner of your local car repair shop. The benefits of shop local, buy local when it comes to car repair will soon be clear.
Here are a few reasons why it's important to support local auto repair businesses.
Using a Local Car Repair Shop Supports Your Community
In a world increasingly filled with chain shops, where a street in the Midwest looks just like a street on the West Coast, a local auto repair business provides a community with unique character. Locally owned repair shops help build strong communities by supporting town centers and using social and economic relationships to link neighbors. In addition, local repair shops often contribute to local causes.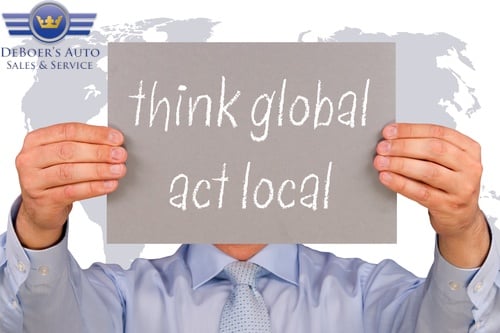 Creates Jobs and Boosts the Local Economy
Locally-owned repair shops help boost the local economy by creating jobs to provide to local residents. In many cases, local business owners offer better salaries and benefits compared to chain stores. Local business owners also spend a large portion of their revenue within the local economy, which benefits the entire community.
Experience Better Customer Service
Unlike national chain shops, local car repair shops take the time to hire experienced service staff with a solid understanding of how to repair vehicles. Once you use a local repair shop, you'll realize you are more than just a number because the staff makes the effort to get to know customers and remembers them upon repeat visits. When you return for service in the future, the mechanics will be familiar with your car's history, enabling them to diagnose and repair it quickly.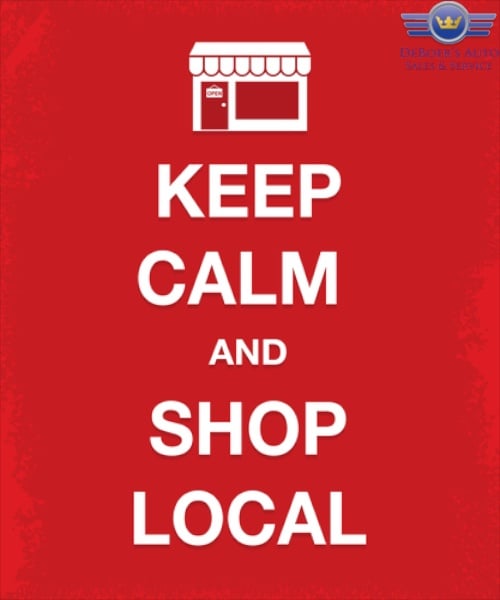 Encourages Entrepreneurship and Local Prosperity
Entrepreneurship stimulates prosperity and innovation in America. It also offers a way for families to move up from low-wage jobs into the middle class. Successful entrepreneurs will establish roots in their communities and are less likely to move away because they are more invested in the community's future.
Provides Environmental Benefits
Local businesses can help sustain walkable town centers, like Hamburg's historic district. If you can walk to other local businesses to take care of errands while you wait on your car repair, this helps to reduce sprawl, congestion and pollution. Our repair shop is near many great locally-owned businesses, including Hamburg Antique Center, North Church Jewelry, The Merry Go Round and Calico Rose Cafe, Art etc, Cravin Thai, Wilcox Press and Doc's Place.