Who actually likes taking their car into a mechanic shop to get worked on? There are usually two reasons why you have to take it in. One is to get routine maintenance done. The other is because you've experienced a breakdown or other major issue that needs to be addressed. These major issues can be a nightmare and create a significant inconvenience to your budget and lifestyle, so we have some tips to help you avoid those situations.
Stay Up-To-Date On Maintenance Services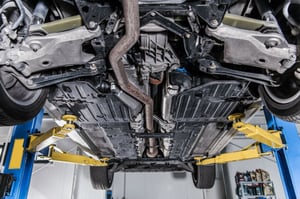 Be as vigilant as possible with keeping your car on a service schedule. This includes tire rotations, oil and filter changes and more. Your mechanic shop will provide you with a recommended time to visit them again, and keeping on that schedule will help prevent critical breakdowns. Most mechanic shops will conduct an inspection of your vehicle at these appointments as well, so they will be able to identify potential issues before they occur and leave you stranded or create a major repair situation.
Ensure Your Repair is Covered Under Warranty
Many people aren't aware that repairs can and should be covered under warranty. At DeBoer's Auto, our repair warranties are good for three years or 36,000 miles and are covered nationwide at the 10,000 locations we are partnered with. The worst thing that can happen is when a repair has to be repeated, so ensuring the repair is covered under warranty will save you from that headache.
Ensuring against major failures like transmission or power steering issues will also prevent a nightmare situation. Some chemical products can help prevent these failures from occurring, and come with a warranty. As long as you've kept up with your regular maintenance and use these products, you may never have to worry about paying major repair bills.
Have An Annual Vehicle Assessment Conducted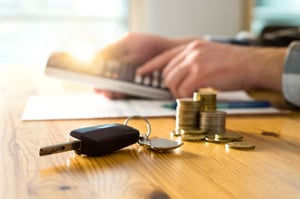 When you have an annual vehicle assessment done by an ASE certified mechanic, you'll have peace of mind knowing your car is in good shape or if something needs to be addressed. We perform these annual assessments for our customers at DeBoer's Auto so we can get ahead of any potential problems.
We want to make your car repairs as seamless as possible, but we also need your help in doing so. Regular maintenance is critical for the health of any vehicle, and can significantly reduce the chances of a major issue occurring. If it's been a while since your car has been serviced, contact us at DeBoer's Auto to schedule a no-hassle appointment.