You already know what a warranty is on a product or service. But have you ever heard of a warranty on a job position?
As the owner of DeBoer's Auto and Truck Repair in Hamburg, we're thrilled about the opening of our new state-of-the-art Fleet and Truck center. This expansion is a testament to our commitment to providing top-notch service to our valued customers. With the increased demand for our services, we are now seeking skilled and dedicated service technicians to join our team.
At DeBoer's, we pride ourselves on creating a welcoming and supportive work environment. We believe in treating our team members like family, fostering a sense of camaraderie and teamwork. As a service technician, you will have the opportunity to work alongside experienced professionals who are passionate about their craft.
Our reputation in Sussex County speaks for itself. Having been in the industry for over 40 years, DeBoer's has established itself as a trusted name in auto and truck repair. Our commitment to excellence is evident in the positive feedback we receive from our satisfied customers. Don't just take our word for it, check out our Google reviews to see what people are saying about us.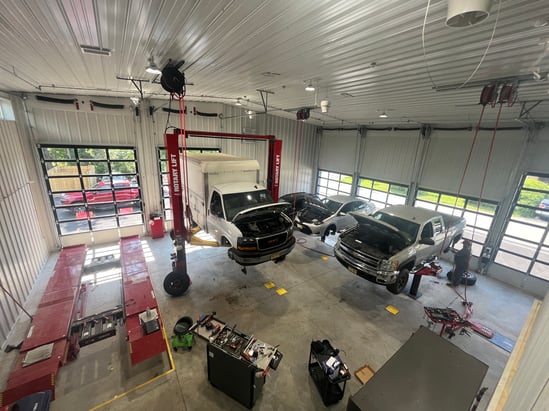 As we expand our operations with the new Fleet and Truck center, we are excited to welcome enthusiastic individuals who are eager to grow their careers. If you're tired of working in a dead-end job or know someone in that situation, we invite you to seize this opportunity to join our dynamic team. As a service technician at DeBoer's, you will have the chance to work on a wide range of vehicles, honing your skills and continuously learning in a supportive environment.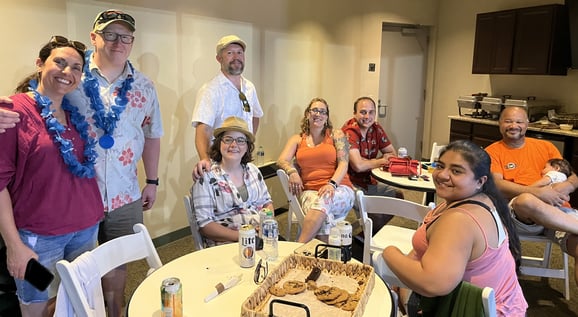 To learn more about the employment opportunities at our Fleet and Truck center, call me, Bill DeBoer, at 973-786-3030. I am more than happy to provide further information and discuss how you can become a valuable member of our team. You can also visit our website at autorepair.shop to learn more about me, our team, and the exceptional services we offer. Don't settle for a job that leaves you feeling unfulfilled - join DeBoer's Auto and Truck Repair and put your skills to use in a rewarding and thriving environment.