Some business owners employ mobile workforces. They need to provide company vehicles to their employees. In some cases business owners, or a general manager will make decisions to maintain the fleet and make sure that all the services on the vehicles are being kept up on. In other cases, businesses will hire a fleet company which is contracted to handle all of the maintenance of the fleet. In the case of national fleet companies, they can dictate which automotive service shops can handle your vehicle. There are times when going to these locations for service is inconvenient for you. We at DeBoer's Auto work with many national fleet companies.
As an employee, you may have to schedule maintenance or repairs at a service center that may not be in your area. Our goal is to help provide you the best possible service at a time that will work for you. We are also mindful that if you are waiting for your vehicle to be done, you may be losing valuable production and travel time.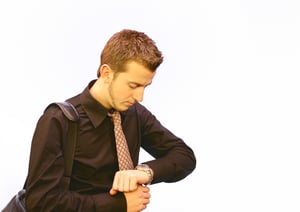 DeBoer's Auto works with national fleet companies, so that you can get your service done and be on your way without slowing you down. That's the whole point, staying productive, but most of all... safe. Some of the major fleet companies DeBoer's Auto works with are:
ARI

Wheels

Donelen

FM

Fleetio

Enterprise Fleet Management

Element

Lease Plan

EMkay
We offer services on all of the national fleet maintenance companies listed above.
While you're waiting, we have free wi-fi, a coffee bar with snacks so that you can be productive or chill or both!
If your corporation works with another fleet company, chances are DeBoer's Auto does as well.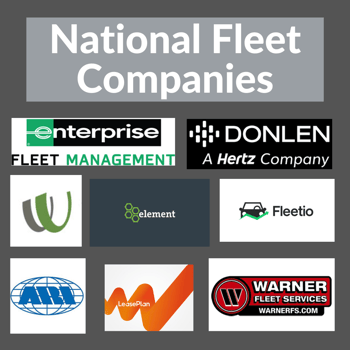 Use our online appointment scheduler below, or just give us a call. We're happy to help!