It's fall here in the northeast and the winter will be here before you know it. Preparing for the change of season and driving conditions is important to ensure safety heading into the months approaching. We also know that in the months in front of you are Thanksgiving and the gift-giving seasons. We realize that for some, vehicles during this time of year can cause financial hardship, but it doesn't have to.
At DeBoer's Auto we have not only one, but two financial options that can take some of the strain off of your wallet.
The Technet Synchrony Car Care™ offers you the flexibility you need to keep your vehicle in great condition. TechNet Synchrony Car Care account offers convenient low minimum monthly payments as well as 0% financing for the first 6 months for purchases at or above $299.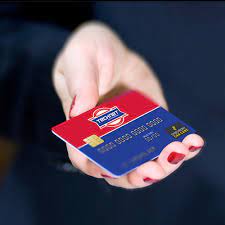 Another option is through
Napa EasyPay Financing
6 and 12-Month Special Financing Available* on purchases of $199 or more made with your NAPA
EasyPay Credit Card
at participating locations nationwide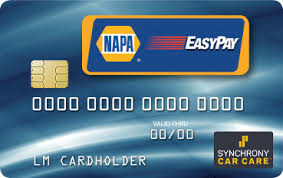 6 Months on purchases of $199 or more
12 Months on purchases of $750 or more
Both of these options are available to you and we can help you fill out the application and let you know in minutes when you are approved.
Take the headache out of auto repairs and give yourself the gift of time by
contacting us
today.