When you're driving, does your steering wheel vibrate? Does your car tend to pull to one side? Your car may be due for car alignment service. Along with regular maintenance, you'll need to get a wheel alignment before new tires. You'll also need a wheel alignment after an accident. Now there's new wheel alignment technology and the best Sussex car alignment shops offer the additional benefits of the Hawkeye Elite Wheel Alignment.
What Is It?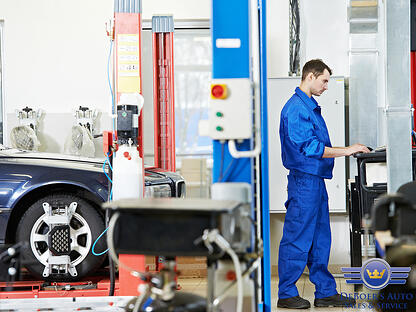 Hunter Hawkeye Elite Wheel Alignment is a fully integrated, state-of-the-art computerized device that is capable of locating alignment issues in your car in less than two minutes. With new high resolution digital cameras and quick fit clamps on each wheel target, finding the alignment problem in a vehicle is fast and easy. The newly designed clamps fit directly on the tire tread instead of the rim so there is no longer worry over damaging expensive rims. Result reports print out immediately afterward to advise your mechanic of the diagnosis. A car alignment shop in Sussex that uses the Hawkeye Elite will give you confidence in a precise alignment.
Added Benefits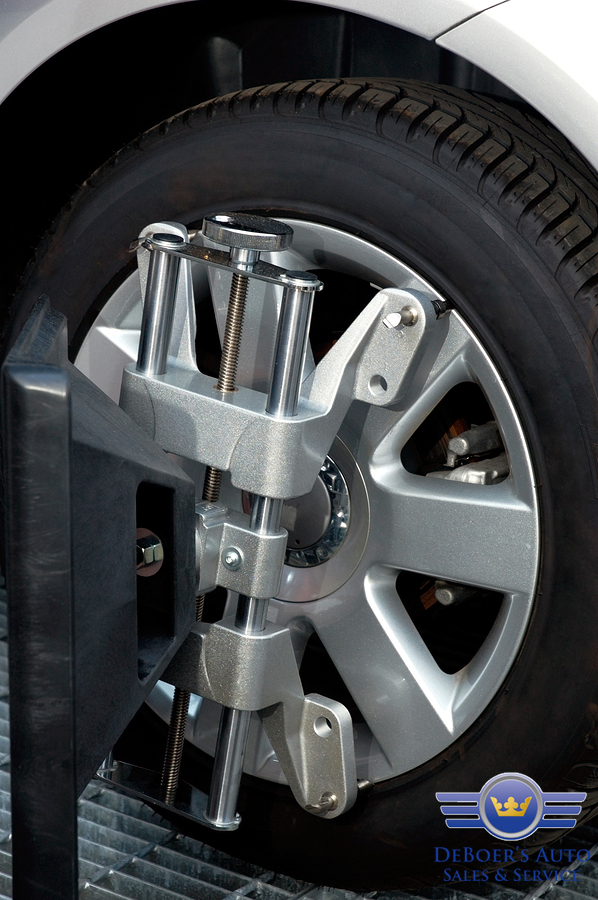 There are many wheel alignment benefits. Not only will a total wheel alignment prevent your car from pulling to one side or the other, it will help maximize the life of your tires, improve your fuel economy, and increase your safety. Some of the wheel alignment effects you can expect include smoother driving, as well as better stability in bad weather because your tires will use their maximum traction.
When using Hawkeye Elite Wheel Alignment, mechanics at a car alignment shop in Sussex can find the solution the first time around. There won't be any room left for doubt.
Cost
Wheel alignment cost can vary depending on the make and model of your vehicle and the car alignment service you choose. Before you turn to an auto shop for your car alignment, talk to their staff about the price of this service to ensure you are getting the best deal. In some cases, it may actually be cheaper to get all four wheels done at the same time than to just focus on the front wheels.
When deciding where to get your car alignment in Sussex, contact us. At DeBoer's Auto, we have state-of-the-art technology and experienced technicians who can get the job done. We use Hawkeye Elite Wheel Alignment, giving you the added guarantee your vehicle is repaired and maintained correctly the first time around.