Are you looking for a repair shop to service your car? Maybe you need a break repair. Perhaps you're searching for a Sussex county quick lube or a state inspection. When looking for the best auto repair shop in Sussex County, there are many options, but you need to do some research to determine the right choice for your car.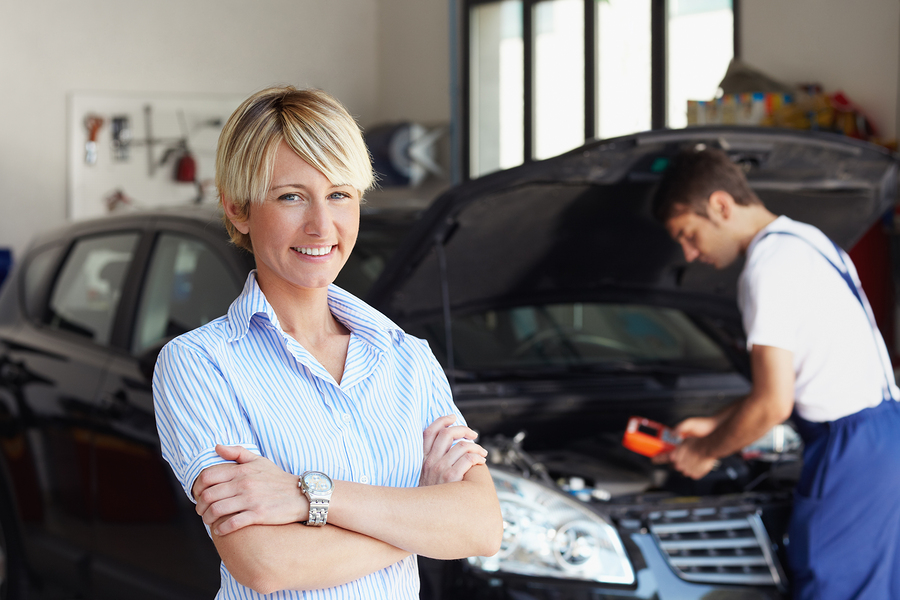 What Services Do They Offer?
When trying to decide where to take your car for service or repair, doing a little Internet research can help you make the best choice. Most businesses list their services directly on their website to show potential customers what they offer. Call their number for questions not answered on the website. Also, ask how quickly it will take to perform the service you need before making a final decision. There may be a waiting list, and the service may take longer than you can afford.
Depending on what work your automobile needs, there may be numerous options for auto repair shops in Sussex County. You will want the one you choose to offer:
• Full service from oil change to check engine light
• Original equipment parts

Are Their Services in My Price Range?
Most people want the lowest prices, even when it comes to their car. Some car service shops are more expensive than others. This becomes even more important if you are on a tight budget. Decide on your budget before you start researching. You may find some places charge more than others for the same services. Ask if they give written estimates so you know exactly what you are paying for, as well as whether it's in your price range.
How's Their Customer Service?
No matter where you go or what you do, everyone deserves great customer service. If you went to a place of business where you were treated rudely and their employees weren't confident in what they were doing, would you go back? Of course not. You want to be treated fairly by a pleasant, knowledgeable staff. You also want the peace of mind you receive, knowing your car is being handled by professionals who take pride in their work.
Check the Reviews
This may seem like obvious advice, but a lot of people forget about this important step. A quick Internet search can give you valuable information in your hunt for the best car repair shop in Sussex County. There you will find testimonial-type details about their integrity, workmanship and customer service. Stay away from car service shops or oil change shops with consistently bad reviews or low star ratings.
When looking for the best car repair shops in Sussex, look no further than DeBoer's Auto Sales & Service. At DeBoer's, we stand by our work. From excellent customer service to factory-trained technicians, we can help with all of your car needs. If you are shopping for a car, need car service or repair, or just have a question about how we do business, contact us. We offer quality workmanship at the lowest prices around!