Typically, students move several times during college. Whether you are graduating, moving to college, studying abroad, or off for one of the school breaks, chances are, you are "on the move".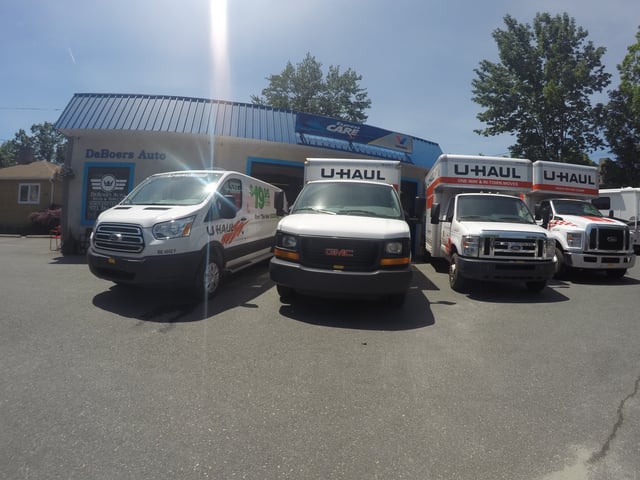 It is hard to remember every supply or service you need in the midst of all your other scholarly responsibilities. Every move and mover need different things. Use the "What Type of College Move are you?" flowchart (see below) to determine what you may need to accomplish your move quickly and easily.
The flowchart will ask you a few questions and lead you to one of six college moving types. The moving types will give you suggestions on what moving supplies (tape, boxes, box cutters) you may need. It will also help point you in the direction of the best equipment for your move type based on what you are moving, identify storage options if necessary, and show you any services that can be helpful for your move. The lists and tips at the end are a great way to decide what you need and what you do not need quickly.
Being prepared will make your move so easy you may even have time to celebrate your graduation, last semester, summer, new school, and good grades before you take off to your new adventure.
If you are or have a college student moving around,
Call us at DeBoer's Auto Uhaul in Hamburg to schedule your reservation now!
973-786-3030
Located at 83 State Rt. 23 North in Hamburg, New Jersey
Clcik on the image below to get started
Types of Moves