It's hard to believe that he's old enough to celebrate anything over 10 years, let alone 25 Years of ASE certification. We're so grateful to Bill DeBoer for his years of hard work, dedication and making the DeBoer's Family proud.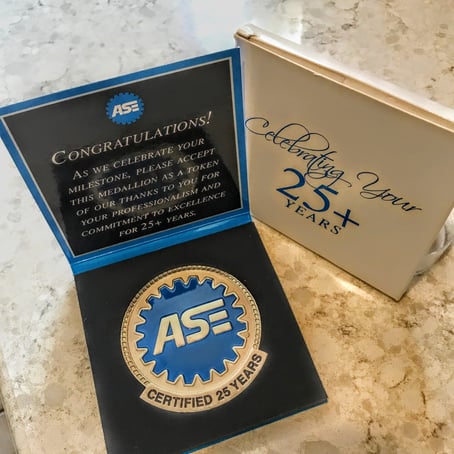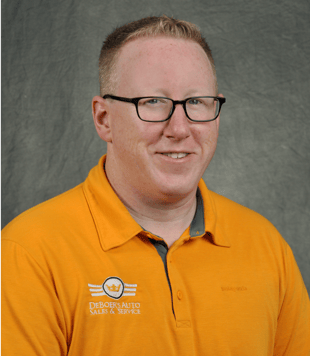 Thanks to our customers for keeping us in business and allowing us to serve our community for 37 years.
Find out more about ASE certification.