Easter is coming, Easter is coming! On Easter morning the family gathers around the living room as the little ones attack their baskets full of goodies. When the commotion settles we join each other around the breakfast table. There we are greeted with piping hot, delicious, and beautiful Easter bread. This has been a tradition for as long as I can remember. It's essential to get fueled up with breakfast before heading to church and returning for the egg hunt contest.
INGREDIENTS
FOR THE BREAD
1 c. lukewarm milk
1/2 c. plus 1 tsp. granulated sugar, divided
1 0.25-oz. Or (2 1/2 tsp) or package active dry yeast
4 1/2 c. all-purpose flour
2 tsp. kosher salt
2 large eggs1/2 c. (1 stick) butter, softened cut into cubes
Egg wash, for brushing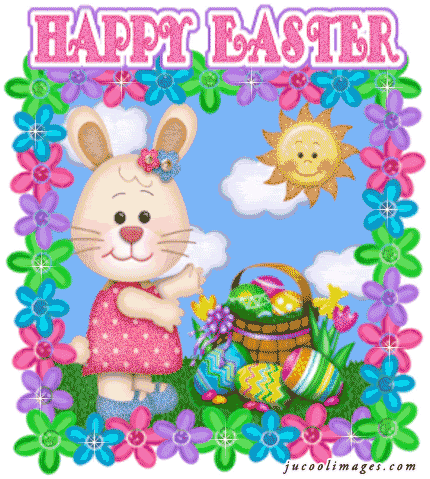 FOR THE EGGS
4 large eggs
1 c. boiling water, divided
2 tsp. distilled white vinegar, divided
Food coloring

DIRECTIONS
Grease large bowl with cooking spray.
In small bowl add milk and 1 teaspoon sugar and sprinkle yeast on top.
Let sit about 8 minutes until frothy

Use stand mixer with the dough hook, combine flour, remaining ½ cup sugar, and salt.
Add milk/yeast mixture and eggs.
Mix about 5 minutes until a very soft dough forms.
Increase speed to medium-high, slowly add butter, mixing well until dough pulls away from sides of bowl.
Transfer dough to greased bowl, cover, place in a warm area and allow to rise for 1 to 1 1/2 hours, until doubled in size.

Eggs
Place eggs in a medium pot and cover with water. Bring to a boil over a medium heat. Turn off heat and cover. Let sit for 11 minutes,remove from pot and dunk in ice water.

Divide 1 cup boiling water into 2 bowls.
Add 1 teaspoon vinegar and food coloring to each bowl.
Add one egg at a time and let sit for 5 to 10 minutes.
Use a slotted spoon to remove from bowl and let dry on a wire rack.

Line a large baking sheet with parchment paper
Preheat oven to 375°
Divide dough into 3 equal parts, lightly flour the surface. Roll each piece into a 16" long rope.
On a prepared baking sheet, place ropes side by side lengthwise.
Pinch top ends together, then tightly braid ropes together. Bring ends together to form a circle and pinch together.

Press dyed eggs into braid, then cover dough and let rise until doubled, about 30 minutes.
Brush with egg wash. Bake until golden, 30 minutes.