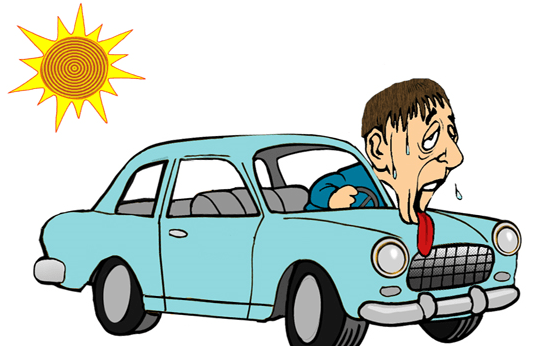 The temperature is rising! Mother Nature is giving us a taste of her fury with some seriously hot, humid and extremely uncomfortable weather. Now is NOT the time to be crossing your fingers when you put on the A/C in your vehicle. At DeBoer's Auto we are here to help!
Schedule your A/C System Check today.
A/C System check includes:
Full system testing where we can check the pressures in the air conditioning system

Check the function of the various system components

Visually inspect the lines and connections

Check the amount of refrigerant in the system
This check can save you time and aggravation of having your A/C fail on you unexpectedly. Preventative maintenance is one of the many ways we keep our customers vehicles running smoothly. Helping our customers live life uninterrupted.