It all started 22 years ago, she was helping a friend with a gift idea. She turned to another friend who had been making and selling gift baskets for some time. Her friend was nice enough and walked her through the steps and voilà, she was a natural. Before she knew it, she was putting together unique gift baskets for friends and family. As word spread, she was building a following and a business. Now, thanks to the internet, her orders can be placed day or night through her website. Her social following is great and she's even sent out a gift arrangement to the UK. Her website gets the traffic coming in, but Rosemarie particularly loves when she gets calls from her customers.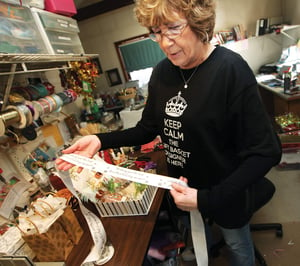 She has a chance to get to know who the gift is for, what the occasion is, why the recipient is getting the gift and
personalizes it even more.
She even customizes the ribbon she attaches with a name, personal message, or even your company logo.
Corporate Accounts, Birthdays, Sympathy, Thinking of you and Babies. Don't be fooled by the name baskets, she uses some pretty interesting containers, always reusable and recyclable. She sources as much as she can locally, and loves the gourmet, artisan items. Rosemarie handpicks all the items to deliver a warm feeling of love, appreciation and gratitude.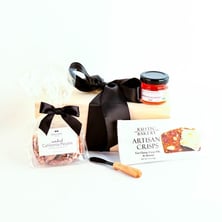 She pays attention to detail, she is your very own personal shopper. She thinks of everything!
"I want the gift to look like it was created especially from them."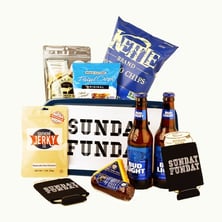 We are your alternative to flowers!
Rosemarie has been designing baskets for over two decades. There is nothing cookie cutter about her craft. She enjoys getting to know her customers and creating the reaction they were hoping for.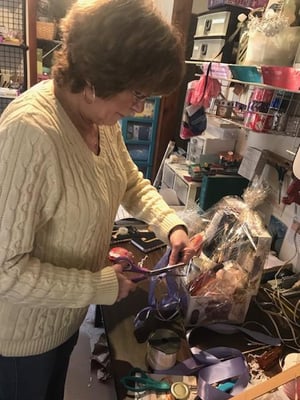 Our job is to make gift giving easy! Call us anytime you have a gift giving need.
We are excited to announce, Simply Unique Gift Baskets is now…
[drum roll please] "The New Jersey Gifting Company!"
"The New Jersey Gifting Company" is focused on always, "Making your gifting easier!
Remember: It's a New Name, a New Look, with the Same gifting experience, plus a little more!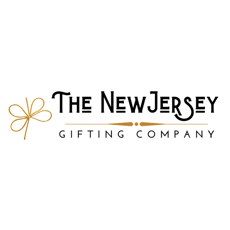 The New Jersey Gifting Company (Formally) Simply Unique baskets By R
Rosemarie Bohinek
www.simplyuniquebasketsbyr.com
Studio: 973-293-3962 Cell: 973-617-7184