---

There are so many wonderful trails to blaze and treks worth taking in Sussex County and its surrounding areas. Whether you're looking for more ways to get some exercise, or get more quality family time or maybe you just want to get out into the fresh air more, the trails in and around Sussex County provide plenty of great options for accomplishing these things! Given that Sussex County is a little short of areas for sidewalk strolling, trailways are a great place to walk, bike, etc. without having to worry about road traffic.
Excersice, Family Time & Fresh Air At Kittatinny Valley State Park
One of Sussex County's best trail treasures is in the
Kittatinny Valley State Park
. A particularly beautiful section of the Sussex Branch Trail, which is a converted railroad bed, runs through this park. This flat and wide section of heavily tree-lined trailway provides perfect terrain for bike riding, running and walking. The trail is also great for pushing a stroller. Towards the end of our beloved dog's life (which, by the way, had been absolutely filled to the brim with fun treks in and around Sussex County), we walked him very regularly and easily through this section of trail with a stroller. The trail passes by a great pond area (which seems to draw a lot of bird watchers if you're into this) and plenty of other natural beauty. More adventurous hikers or mountain bikers can access the vast network of more challenging single-track treks that intersect the rail trail at many points.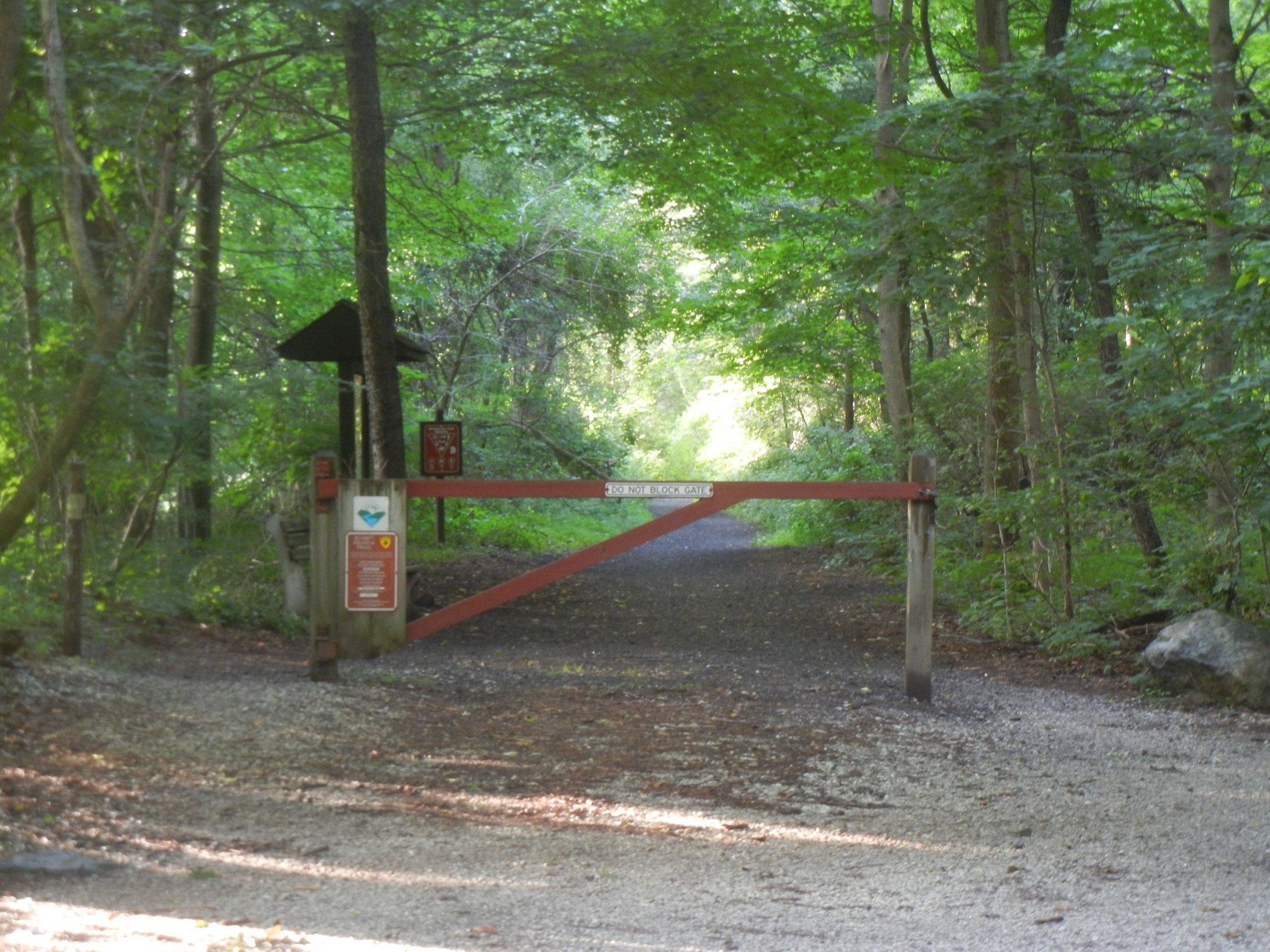 For a great, flat and relatively shaded 5-mile roundtrip walk, park at the ample trailhead parking area right on Route 206 North (just a bit north past Limecrest Road), walk for just under a mile and cross Goodale Road and then walk on the trail for another 1.5 miles to Yates Ave before you loop back to your starting point. The Goodale Road park entrance/parking area (Goodale Road is just a little further up north on 206) puts you on the Sussex Branch trail at about 1.5 miles from that Route 206 trailhead parking area and the walk to and back from Yates Ave. is about a 3.5 mile round-trip walk.
Click Here For The Trail Map
(PDF)
Frequent Take-offs & Landings At The Aeroflex-Andover Airport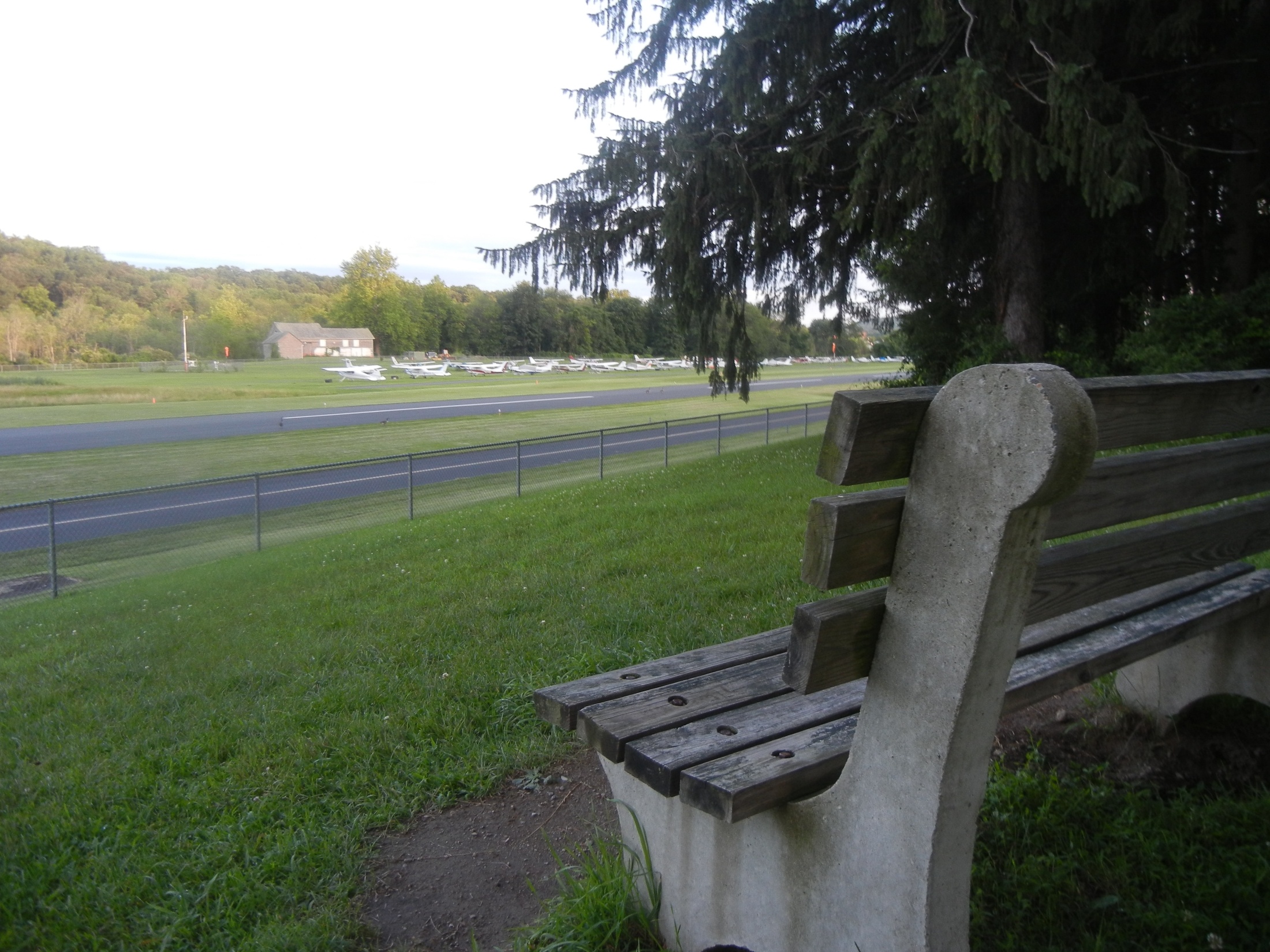 To make an all or most-of-the day adventure out of a visit Kittatinny Valley State Park, the
Aeroflex-Andover Airport
is about a 1/2-mile walk on a hard surface park road from the Goodale Road park entrance/parking area. Due to the existence of a
Andover flight school
, anyone excited to see frequent take-offs and landings is not likely to be disappointed on a fair day with calmer winds. To make a great time even greater, add in some time browsing in the local antique shops that are a little bit south on Route 206 (at the Route 517 intersection) and a meal at a local restaurant (
Salt Gastropub
further south on Route 206 is excellent!).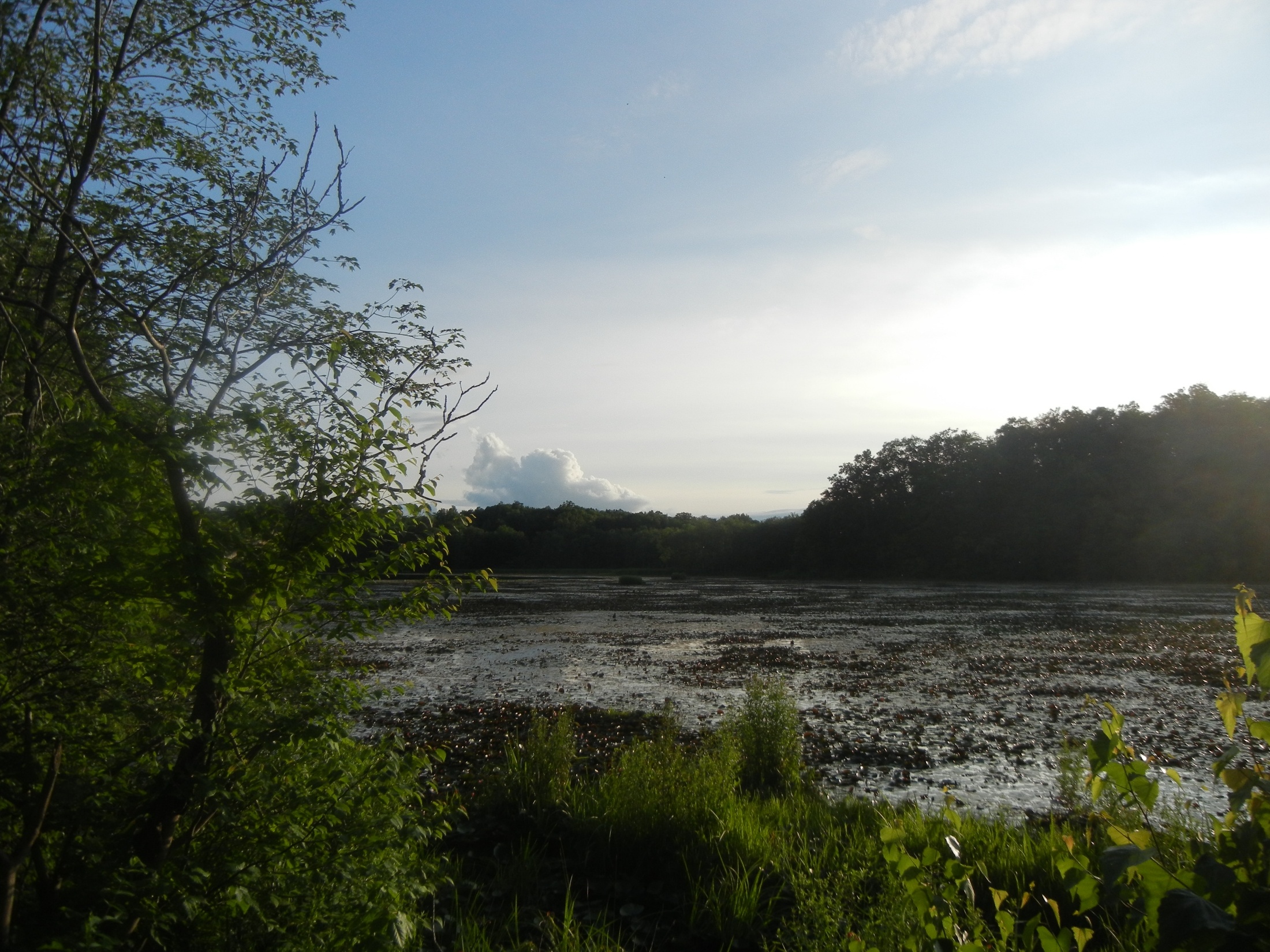 Happy Sussex County Stepping!!!