The Importance of Keeping Your Car in Tip-Top Condition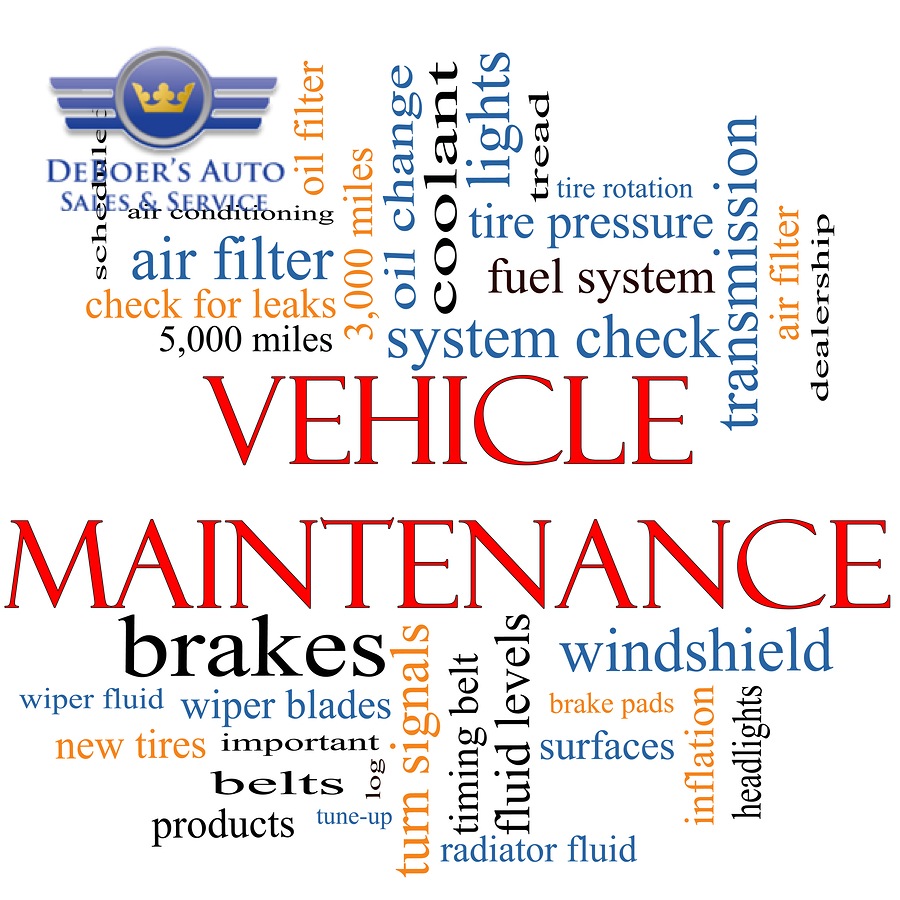 You rely on your car or truck to safely get you from one place to another on a daily basis. However, there are other reasons you need to worry about your vehicle's maintenance, such as how to improve fuel economy. Keeping your vehicle in great shape will help you find out how to improve fuel economy in a car or a truck.
Protect Your Components
Most people are aware a vehicle consists of a large number of moving parts. If you don't properly lubricate these parts or give them the attention they require, you are putting your vehicle at a higher risk for breakdowns and damage that requires repairs. Many average car and truck owners aren't aware of the damage that can occur through regular use and end up putting off regular maintenance. Unfortunately, these uninformed drivers are often the ones who wonder how to improve fuel economy in a truck or a car because their vehicle isn't performing as it should.
Get the Most from Your Fill-Ups
The rising cost of gas makes many car and truck owners more aware of their gas consumption. For many drivers, their vehicles no longer get the gas mileage listed on the sales sticker. Some vehicle owners were never able to achieve those numbers due to their driving habits. However, if you perform the proper maintenance tasks at the recommended intervals, you increase your chances of achieving better fuel economy from your vehicle, regardless of its size and estimated gas mileage. A well-maintained vehicle operates more efficiently than one that is neglected.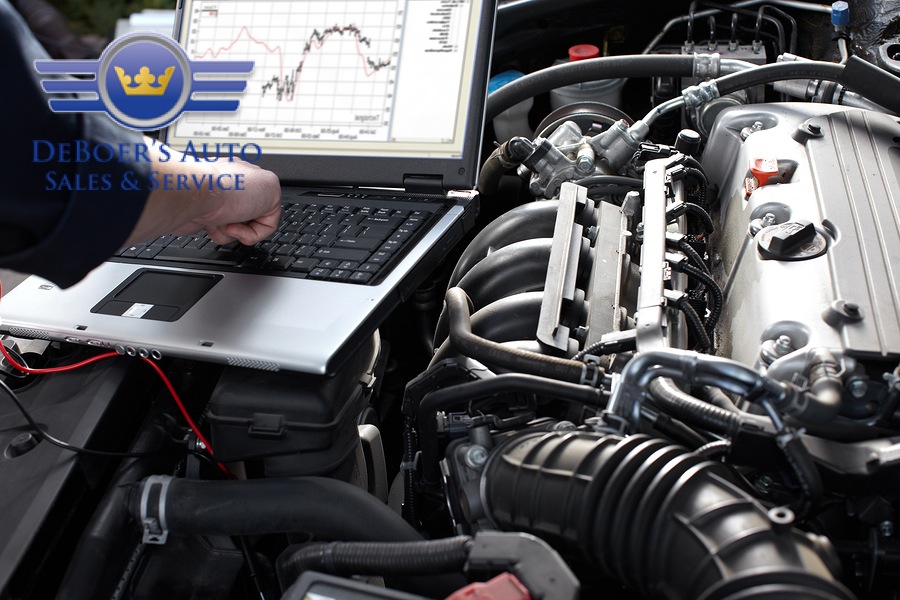 Count on Your Car in Cold Weather
The cold weather in New Jersey can be hard on your car or truck, increasing the likelihood of a breakdown during the winter months. This period of time makes proper maintenance even more important, both in improving your fuel economy and helping to keep your vehicle running, despite the weather conditions. Breaking down on the side of the road in the winter months can be dangerous, especially when you are away from more populated areas. The best way you can prevent putting yourself in this situation is by obtaining regular car maintenance throughout the year.
Taking care of your car or truck can easily fall to the wayside with busy lifestyles and high costs. However, when you consider the additional cost a poorly maintained vehicle generates, you will realize these inconveniences are worth it. For instance, many people want to know how to improve fuel economy in a car or a truck. The right maintenance will ensure your vehicle operates at peak efficiency, which can improve your gas mileage and reduce the number of repairs your vehicle needs over its lifetime. While accidents and other situations outside your control can still lead to repair bills, it's best to do everything you can to avoid these unexpected costs.
If you are looking for a great auto repair shop to help you learn how to improve the fuel economy in a truck or a car, contact us. Our New Jersey shop can help you perform the necessary maintenance tasks on the suggested schedule.