#Light Up Your Drive
☃️Christmas Light Scavenger Hunt🎄
Are you and the family bored? Go for a drive! This safe, socially distanced Scavenger Hunt will have you making your life Merry and Bright in no time. Pack some hot chocolate, drive around your town, and look for Holiday Lights, just like you did when you were a kid.
Each week we will pick a category from this list.
We want you to take pictures or selfies with the light displays that match the category and post them as a comment to the weekly video. Like and Share our Post to make this activity fun!
https://www.facebook.com/deboersauto/videos/434666964356656
Be sure to share it with the hashtag: #lightupyourdrive

We cannot wait to see all your amazing photos!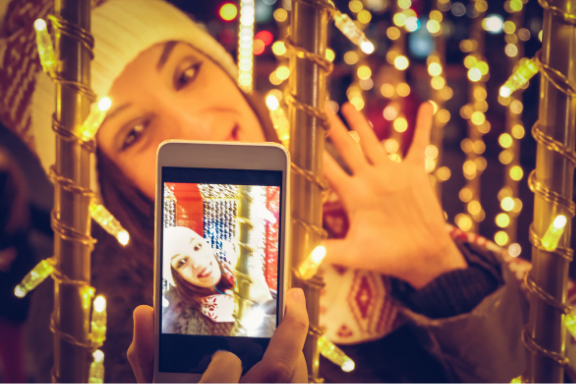 Amazing Animal Lights
Best All White Lights Presentation
All-Out with Lights and Sound
Best Original Concept
Favorite Frosty
Grinchiest Grinch
Disney Delight
Awesome Archway Designs
Multi-Colored Vintage Displays
That Car is Lit! - Decorated Vehicles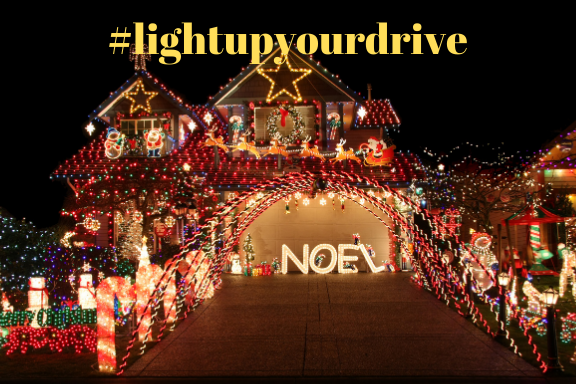 Playing along with us can get you a chance to a One Year Membership for AAA
Each Week in December a winner will be announced Live!
Friday, December 4th
Friday December 11th
Friday December 18th
Thursday December 24th
Thursday December 31st
Play along You have 5 chances to win!
Contest Rules: 1. Light Displays Featured Need to Be In Sussex County, NJ
2. One membership win per person is allowed.
3. You must post your photo entry in the comments of the video for the week you are competing by 10:00 a.m. Friday of the day of the drawing to be qualified for the drawing.