Today, everyone's about going green and making sure they do whatever they can to protect the environment. This brings to question used cars for sale versus new cars and the consequences to the environment. When it comes to going green, there are two things you can do: buy environmentally friendly pre-owned cars or find auto recyclers when it's time to get rid of your old car.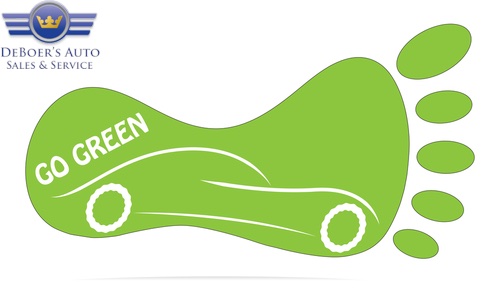 Used Cars Are Eco-Friendly
Many people argue buying new is better for the environment because newer cars are made with better fuel mileage and features designed to reduce emissions. While this is true, sending all the used cars to the landfill isn't an environmentally friendly option. The more new cars are sold, the more waste will be produced in the future. When taking this factor into account, buying eco-friendly cars from used car dealerships in Sussex County, NJ, may be your best option.
Buy-Back Programs
If your current vehicle is nearing the end of its useful years, it may be worth checking with the manufacturer to determine if they have a buy-back program. Manufacturers are in a good position to recycle the materials used in a vehicle, which makes them the logical choice when you're looking for a way to recycle your old car before you upgrade, even if you'll be buying environmentally friendly pre-owned cars. However, not all manufacturers offer this option.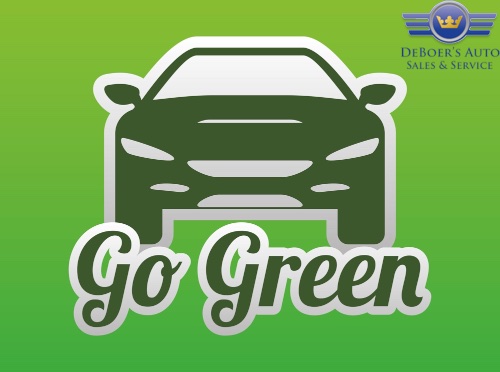 Auto Recyclers
If the manufacturer doesn't offer a buy-back program, there are many other ways you can recycle your car to make room for a newer used car. For instance, there are many charities that ask for old car donations. They use these vehicles in a number of ways. They may scrap the car and collect money to support their cause, or they may use it to train individuals in fixing old cars to prepare them for a career. Make sure you do your research before recycling your car to make sure as much of the materials as possible will be recycled instead of being sent to the landfill after stripping it of the most valuable materials.
Many people are concerned about the environment and the impact of our buying habits. This includes the relationship of used cars for sale versus new cars and the consequences to the environment. One of the ways to overcome a negative environmental impact is buying a used car, rather than investing in new cars, even though many newer cars have better gas mileage. Even if you do buy a new car, recycling your older car will help you do your part to protect the environment, rather than sending your car to the junkyard where it won't naturally degrade.
If you're looking for quality used cars, contact us. DeBoer's Auto in Hamburg, NJ, has a vast selection of reliable used cars from which to choose.