Doesn't Everyone love a delicious cup of hot Cocoa to warm up a chilly Winter Day! You are going to have to hide the evidence if you don't want to share, because this is SOOOOO Good!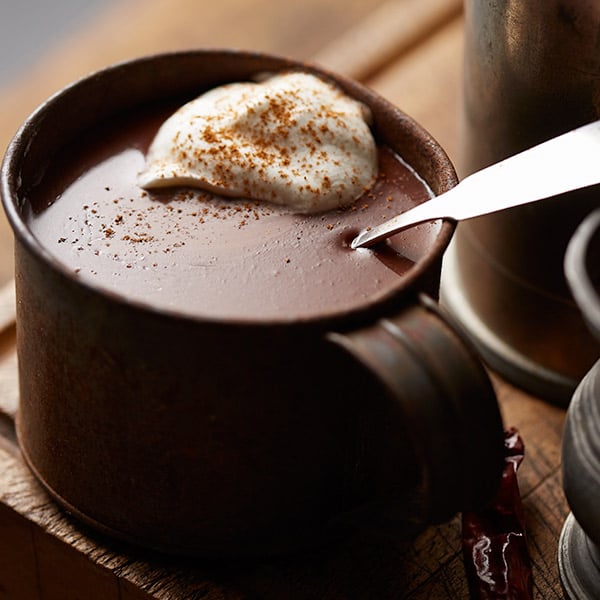 Combine cocoa, sugar, vanilla, cinnamon and salt in a small microwave-safe container.
Add enough of the milk to make a smooth paste.
Add the rest of the milk and stir
Microwave until warm, 2 to 4 minutes, depending on your microwave.
Pour into two mugs and top with whipped cream.
Add Candy Cane for stirring and a little peppermint twist!