As your Saab Official Service Center (OSC), we want to ensure your Saab remains in the best condition possible. Preventive maintenance, with our highly skilled and trained technicians who know your car inside and out, is the best way to accomplish this.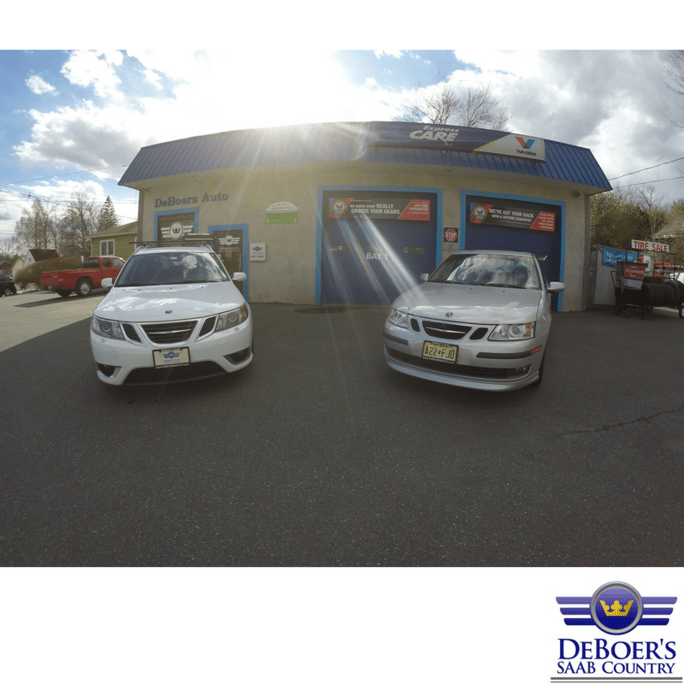 The other critical ingredient in your Saab's long life is using Saab Original Parts. Being the equivalent of the parts fitted when the car was new, they have the best fit, durability, material and function. Using Saab Original Parts is the best way to guarantee safety and performance, as well as resale value, should you ever want to sell your Saab. And we have plenty of parts available for any repair you may need.

DeBoer's Auto has been here since 1982 and we remain dedicated to you and the cars you love, which we've serviced for all these years.