Regular maintenance is an important element to keep your car in great shape. When you turn to a car service shop that can offer the maintenance you need, you can find ways to improve your fuel economy and keep your car running at peak efficiency. A car alignment performed by an experienced auto repair shop in Sussex can save you money in many ways.
1. Fewer Tire Replacements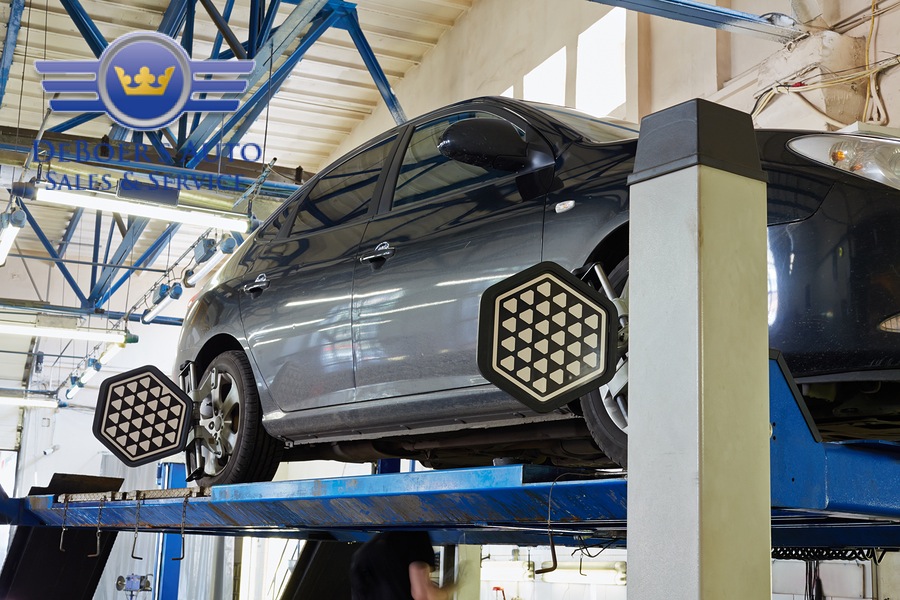 Tires wear out over time because of the friction between the tire and the road, especially during acceleration and braking. If your alignment isn't straight, your tires can wear unevenly, which places more stress on the tires. In these situations, you will be forced to replace your tires more often than you typically would.
2. Less Wear on Other Components
An incorrect alignment can also lead to excessive wear and tear on other parts of your vehicle as well. With the pulling and other problems caused by misaligned tires, other areas of your car are more susceptible to breaking. When this happens, you will find yourself making an appointment with an auto repair shop in Sussex, costing even more money.
3. Save on Fuel
Everyone is looking for ways to improve fuel economy. When a professional car service shop completes a wheel alignment, you will be able to save money on your fuel costs. Your gas mileage will improve because your tires will get the proper traction and ensure your car is operating at peak efficiency.
4. Decrease Accident Risks
Driving without proper alignment for your tires can increase your chances of getting involved in an accident. In many cases, this accident will be deemed your fault because of improper maintenance. Taking your car to an auto repair shop in Sussex to check tire pressure and determine whether you need an alignment will ensure you are much safer on the road and won't have to pay damages due to an accident.
5. Save Your Suspension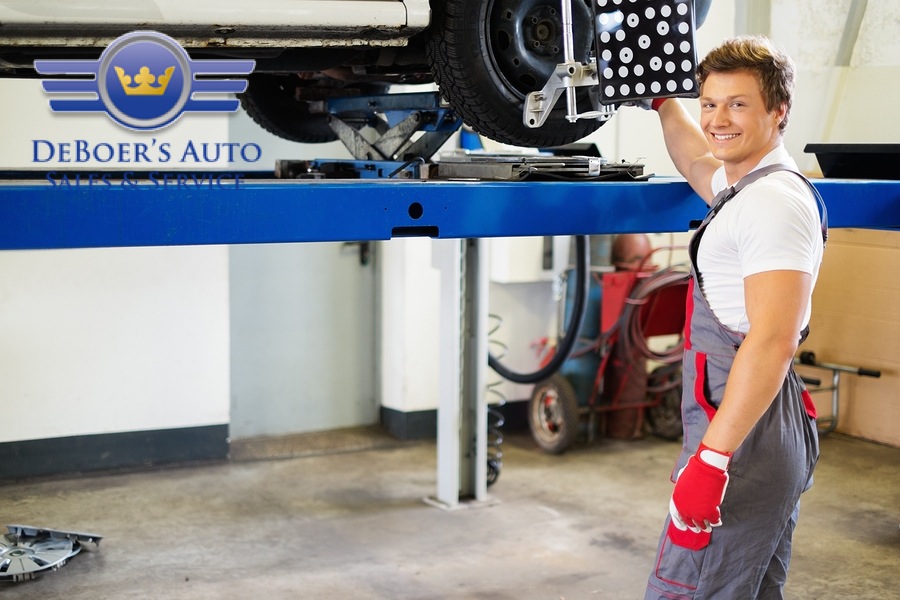 Your suspension is an important aspect of a smooth ride. If you haven't taken your car to a car service shop for an alignment evaluation, you could be damaging your suspension. Even if you get new tires or an alignment after the damage is done, you will still need to pay for repairs on the suspension. Without them, you will notice a difference in your ride after you replace your tires.
Getting an alignment isn't always at the top of your priority list. However, there are many reasons you should consider this service at an auto repair shop in Sussex. Without the proper wheel alignment, you could create additional wear and tear on your tires and various other car components. The right car repair shop can help you save money with a simple alignment evaluation and service, if necessary, as well as by checking for the appropriate tire pressure.

We'd love to hear from you! Leave us a comment below.