We rely on our computers so heavily that having problems with them can seriously affect our lives in negative ways. It's pretty safe to say we've all experienced computer difficulties at some point. For some, troubleshooting and fixing things comes naturally and for others, it can be frustrating and disheartening.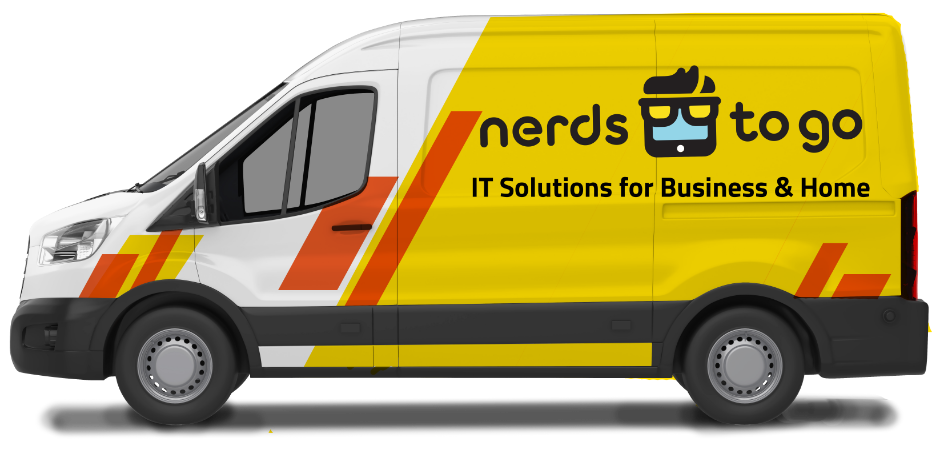 For situations like these, luckily there are resources available to help with these problems. At some point, it's best to seek a professional. Bud Gay and his team of nerds at NerdsToGo in Franklin, NJ have dedicated their talents to helping the local community and businesses work through their computer issues. They have helped many customers with their computer problems.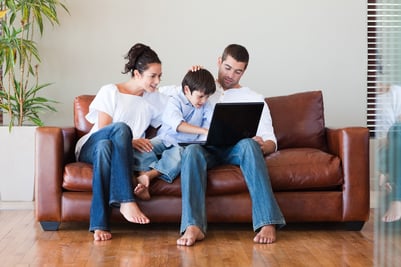 When Bud and his team are working with clients they are always professional and thorough. What sets them apart is that what they provide doesn't stop there. It starts with their customer service. They are always in tune with the people they are working with and are insightful about what an individual or business is going through. Imagine the fear of a young mother worried that all her family photos are stored on that device and she neglected to back up her system.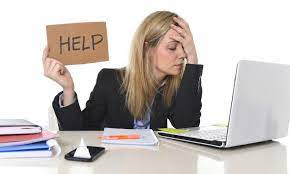 Or the business owner is concerned about the time and money lost due to the system crashing. These are real people with feelings and Bud's team completely respects that. NerdsToGo nerds are trained to deal with customers' worries complaints and concerns. They know how to listen to customers, understand their problems, and find a resolution. The team also follows up to make sure the problem remains resolved. Their problem-solving skills are very helpful in addressing all types of computer issues.
October is National Cybersecurity Awareness Month, so there's no better time to be vigilant about security threats. Some words of advice from Bud is to protect yourself. There are many ways to protect your computer from strangers. One way is to install security software that will help to keep your computer safe. Another way is to be very careful about who you give your password. If you do not know the person, it is best to not give them your password. You should also never click on links that you do not trust. If you are unsure about a link, it is best to not click on it.
NerdsToGo helps small businesses by offering a variety of services including computer repair, virus removal, data recovery, and more. Their qualified nerds are ready and willing to help you with your computer needs. No matter what your problem is, they will be able to help you solve it. So if you need computer support for your business, be sure to check out NerdsToGo. They will be able to customize a plan that fits your specific needs and help you get your business back up and running in no time.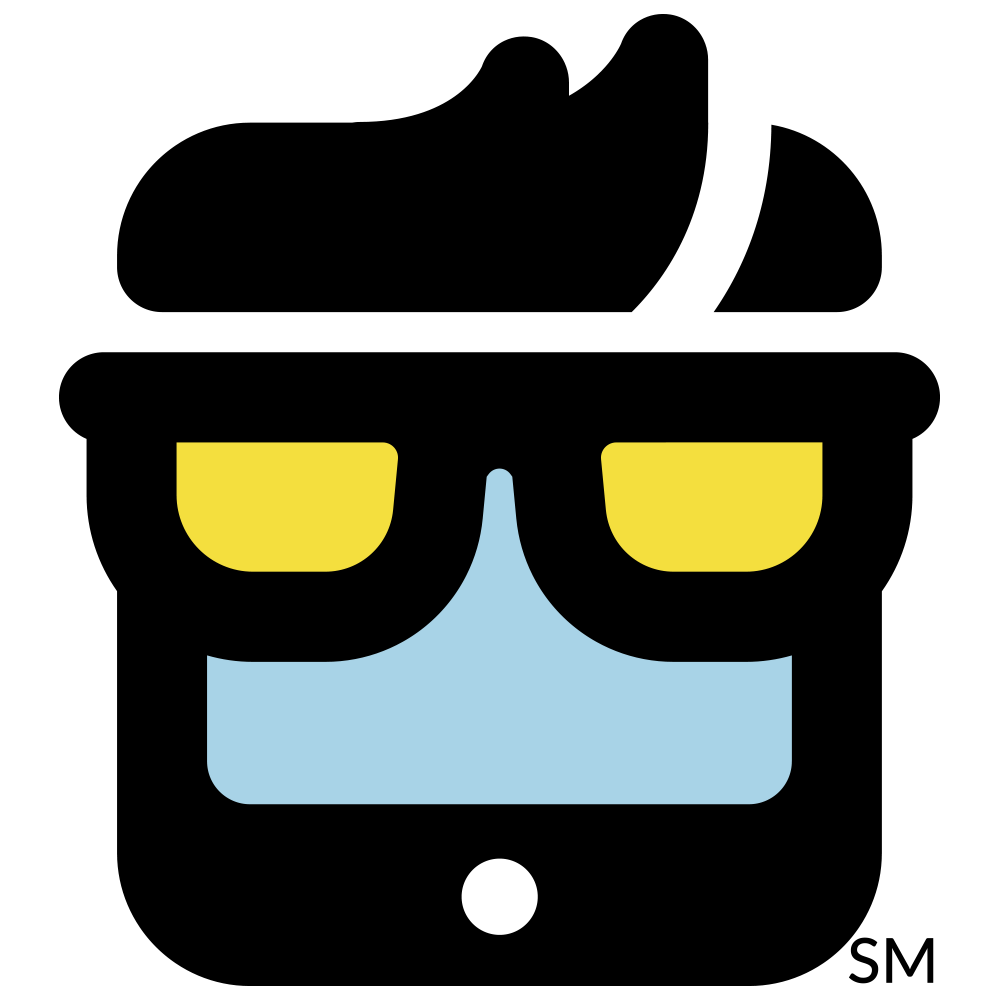 NerdsToGo - Franklin, NJ
190 Munsonhurst Rd
Suite #5
Franklin, NJ 07416
973-358-8370
https://www.nerdstoNerdToGogo.com/franklin-nj/