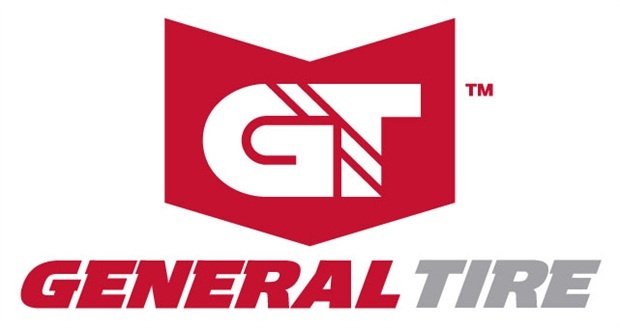 This promotion is valid from October 1st through October 31, 2017.
Recieve either a $70 or $50 General Tire Visa Prepaid Card with the purchase of 4 qualifying General Tires.
$70 Reward Card:
-Grabber, Grbber X3, Grabber APT, Grabber AT2, Grabber UHP, GMAX AS-05, GMAX AS-03
$50 Reward Card
-AltiMax Artic, Altimax HP, Altimax RT, Altimx RT43, Ameritrac, Ameritrac TR, Evertrek RTX, Grabber HW, Grabber HD, Grabber HP, Grabber HTS, Grabber TR, Grabber Artic LT, Grabber Artic
Go to: www.generaltirerebates.com to enter your claim online by 11/31/17. Late submissions will not be accepted.