We would like to introduce you to our Service Writer Will Talmadge. We took a little time to get to know Will. He's a welcome addition to the DeBoer's family, and we wanted you to get to know him a little more intimately, so we put together this video for you.

Will has an admiration for cars which started at a very young age. He says he was born to love them. His dad was an avid car enthusiast, which most likely stemmed from his grandfather who owned several classic cars. They spent endless weekends together traveling to and attending car shows. Will, still to this day, has a hard time not pulling into the lot where there's one going on, even if it wasn't his destination.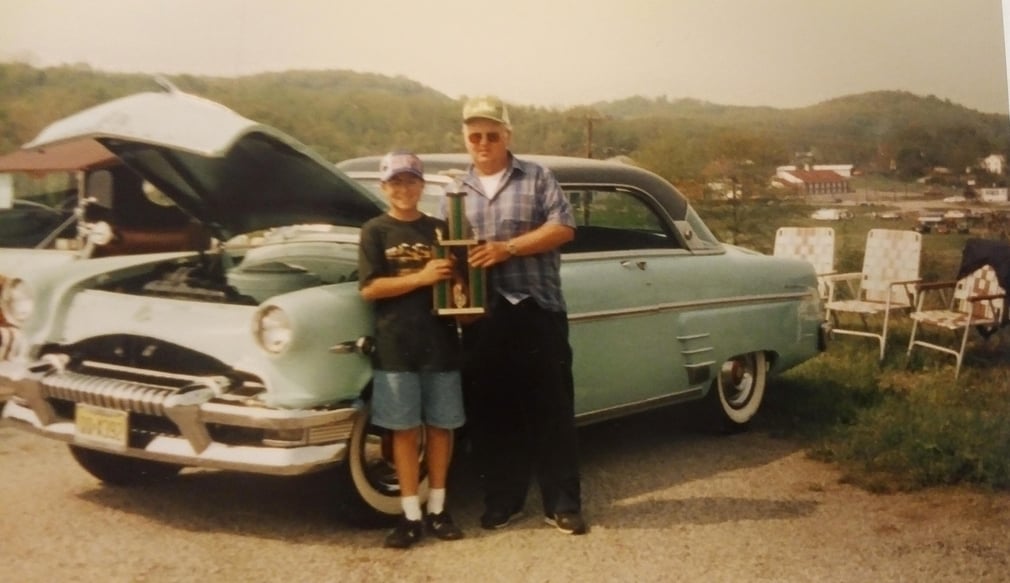 He is a native of Sussex County and was raised in Wantage, graduating from High Point HS in 2002. Most Friday nights in his late teens and early twenties were spent at Island Dragway racing his Mustang. After high school, he followed his passion for cars and began his working career at one of the local car dealerships as an apprentice doing oil changes, tires and other minor repairs. He progressed through the apprentice program, his eagerness to learn and his love for fixing and figuring things out had him positioned as a technician rather quickly.


Will also pursued his education and studied psychology. He's always been a people person and understanding and working with them was fascinating to him. He found that he was truly at his most passionate when he combined his two loves: cars and people. Talking to people about cars and helping them with their repair needs is very rewarding to him. So, in 2009 when the opportunity to take a position as a Service Writer presented itself, he jumped at the chance.

Will is thriving at DeBoer's Auto. He the family and professional atmosphere he's surrounded with. His experience allows him to easily understand the repair needs of the vehicle and direction from the technician. Then, he can communicate those needs to the customer in a way that someone who isn't a "car person" can understand. He loves helping people and our customers love him. Just check out our Google reviews: he's mentioned specifically on a few occasions.
When you get to know Will you'll find out that he's a dedicated family man and spends the majority of his time with his family. He has an amazing 6 year old daughter whom he adores. Spending time with his parents and his extended family is where he finds himself most often (probably talking about or fixing cars). He currently resides in Hardyston with his girlfriend, Samantha.